SIS'S AMAZING COMMUNITY  
The SIS community benefits students in several unique and important ways. As schools that recognise the importance of the surrounding community to our students' learning, our unique and amazing community is always at the forefront of any decision made by the school. All of us at SIS would like to introduce you to SIS's amazing community.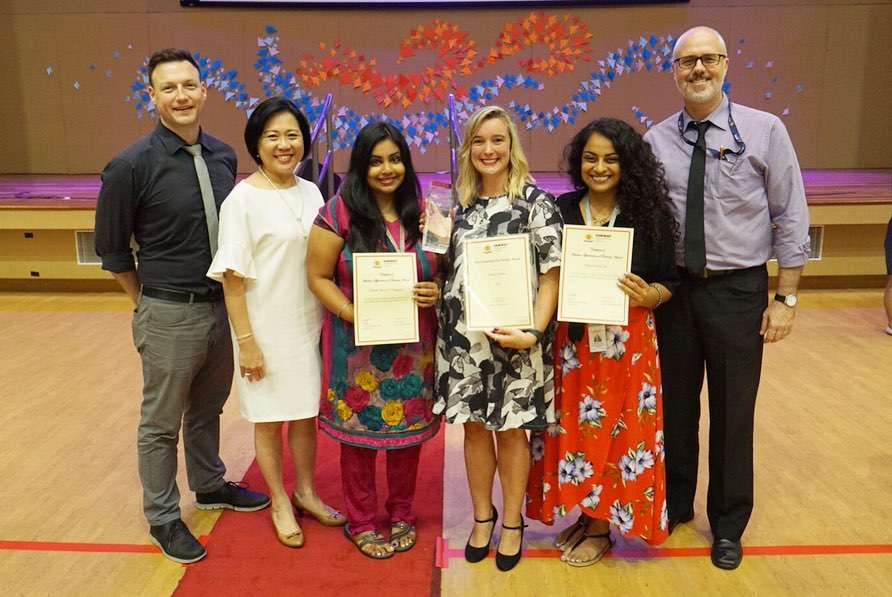 OUR TEACHERS
As Malaysia's and the region's only Canadian, Cambridge and International Baccalaureate (IB) curricula schools,

SIS teachers conduct lessons and work with students using pedagogic approaches and practices consistent with Canadian, Cambridge and IB education and according to students' strengths, interests, motivation, and ambitions. Most SIS teachers are expatriates, mainly from Canada (for the Canadian curriculum) but also from different parts of the world. As IB World Schools, SIS is committed to building an international and culturally diverse team of teachers for students to develop international-mindedness and global awareness. 
If the school is likened to a person, our teachers would be the 'head'; they direct how knowledge is acquired, processed, and applied in correct ways.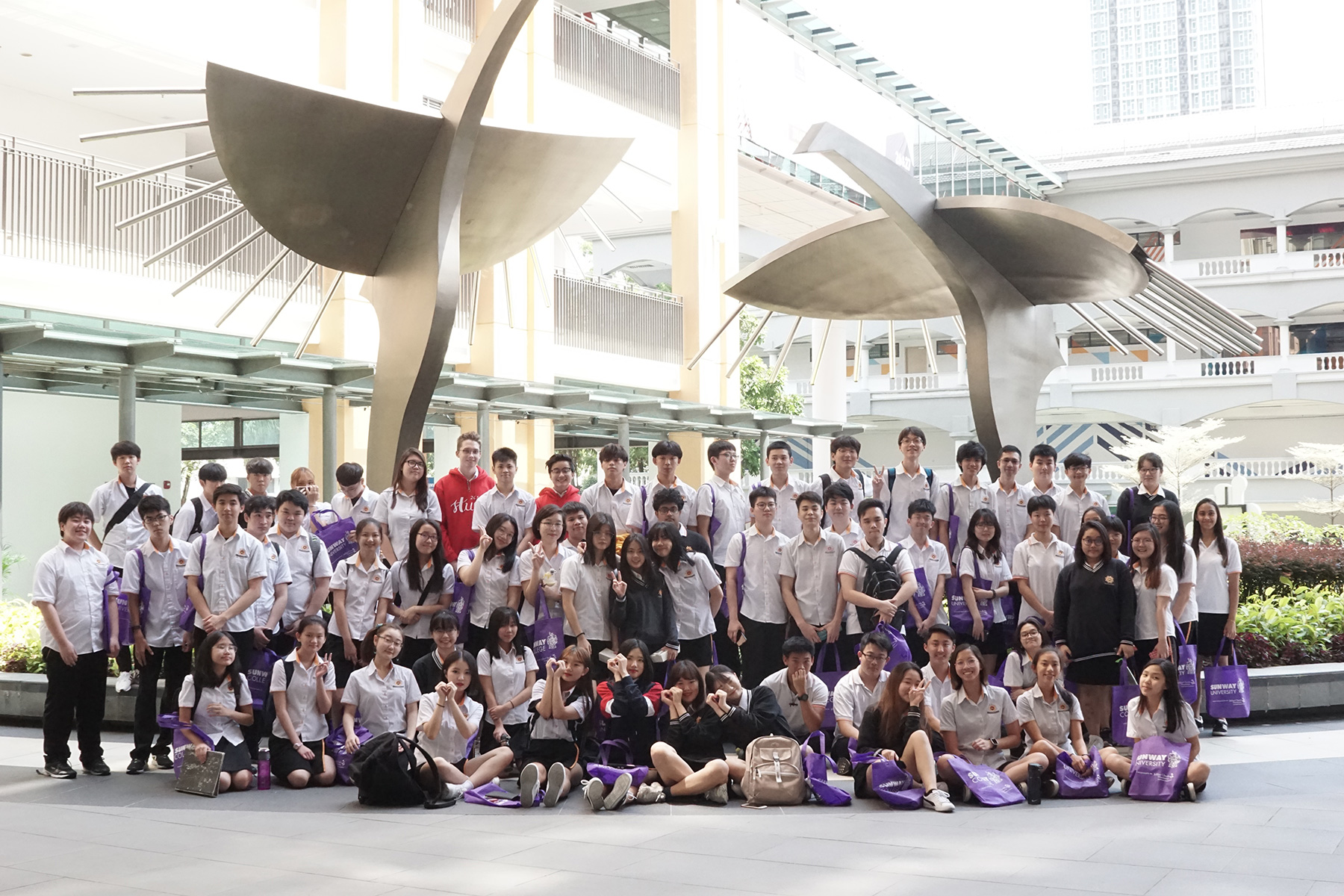 OUR STUDENTS
SIS students hail from more than 50 countries.

They bring to the SIS community not only their unique cultures but also their ways of thinking, working, and dreaming. The exciting mix of local and international students along with teachers from different parts of the world make SIS truly international. 
SIS's student-centric and personalised learning approaches help students develop academically, build confidence, and explore their interests and talents. SIS students study a wide range of subjects yet make time for co-curricular and extra-curricular activities. Their many academic and personal pursuits keep the school abuzz which is why our students are the 'heart' of the school.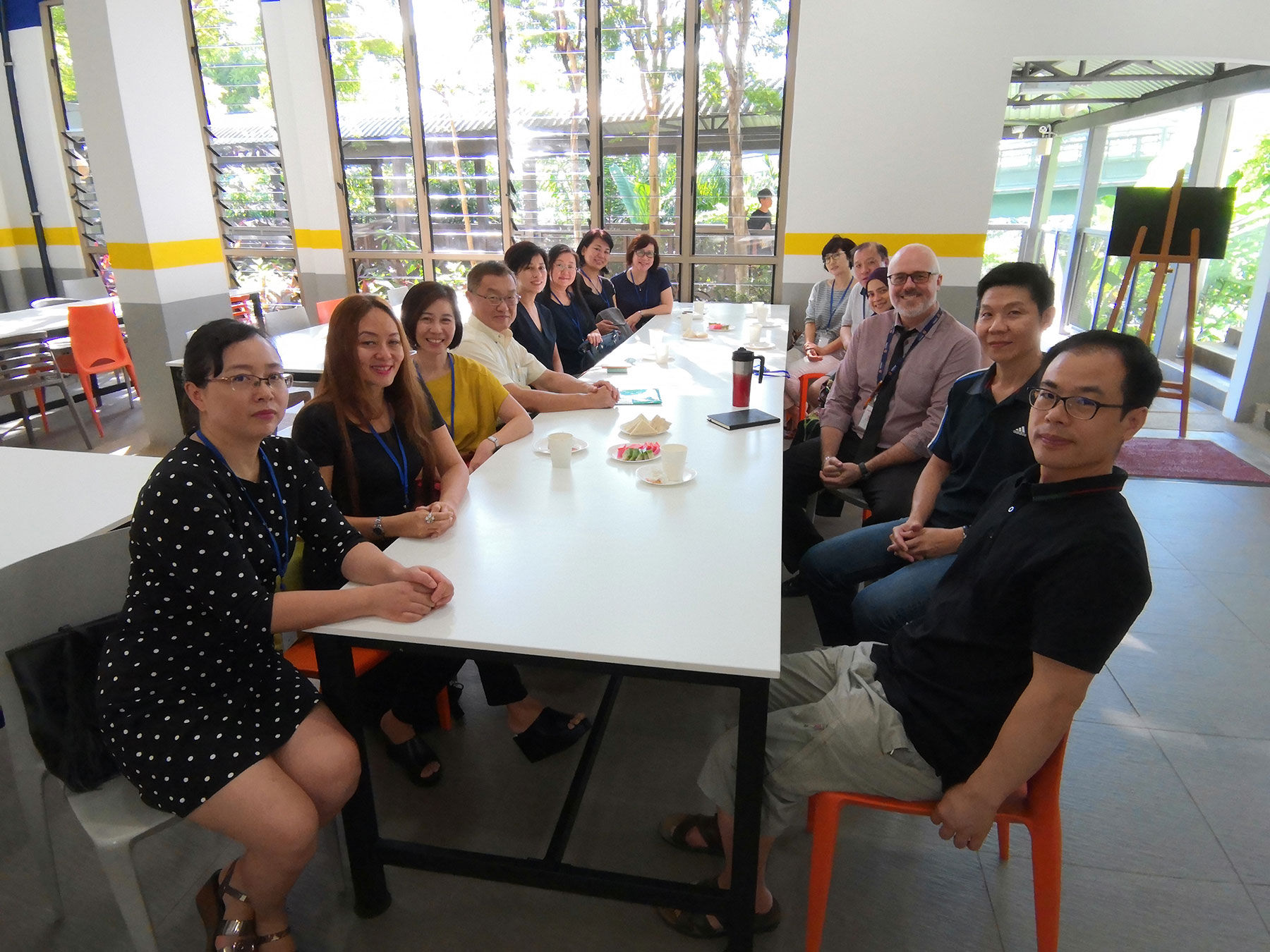 OUR PARENTS
Parents are an important part of our SIS community. SIS value working with parents towards students' success and wellbeing.

SIS recognise that students achieve more in school when their parents are involved in their education. 
The Parent Council at both SIS campuses comprise outstanding parents who devote time and efforts to organise events like Teacher's Day and International Day, support the school's Open Days as well as volunteer should a particular need arise. Our parents complete the school – like 'hands' that move in synchrony with the rest of the body.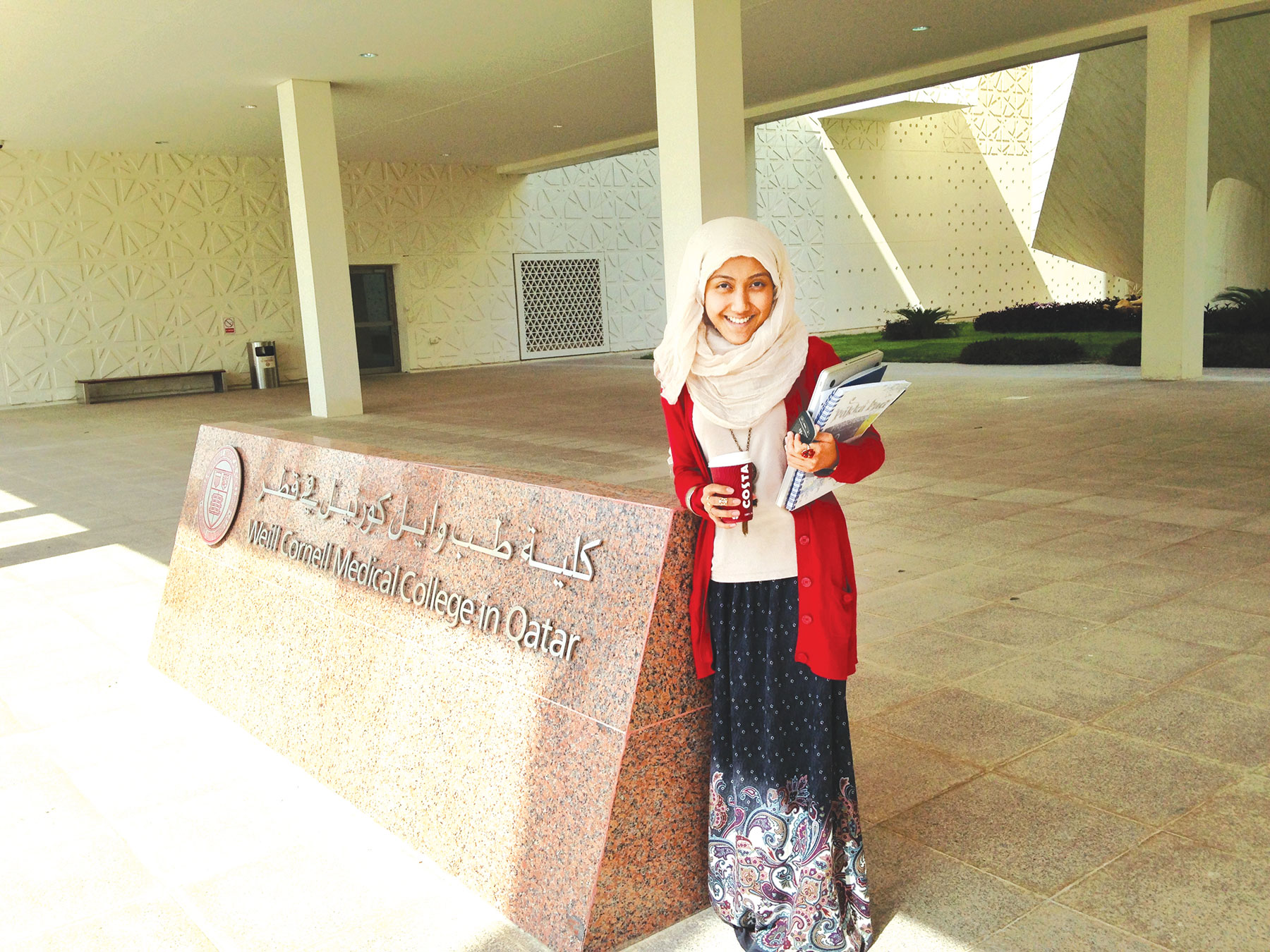 OUR ALUMNI
We are extremely proud of SIS's graduates and alumni. They are found studying in top-tiered universities in Australia, Canada, US, UK, Europe, Singapore, Japan and many more countries.
Our alumni network stretches across the globe with some working in global organisations whilst others are successful in their respective careers and enterprises. SIS alumni regularly return to their alma mater to offer advice and assistance to their juniors. Who our alumni are today and the significance of what they do are humbling testimonies of what SIS has and continues to do in education – SIS alumni are our 'crown'. 
Sunway Education Group
The SIS community is a part of the larger Sunway Education Group (SEG). With 18 learning institutions and student population of approximately 30,000 strong, SIS students belong to SEG's extensive and dynamic education community that offers opportunities for university and professional studies, scholarships, and lifelong education.