INTERNATIONAL BACCALAURATE DIPLOMA PROGRAMME
Welcome to the International Baccalaureate Diploma Programme (IBDP) offered at SIS. Described as a balanced pre-university programme, the IBDP prepares students for university and/or professional studies across the world. Its curriculum approaches are based on more than 50 years of educational research and experience. With no direct affiliation to any national curriculum or culture, the IBDP effectively develops students to be internationally minded, globally aware, and well prepared for life in a rapidly changing world. 
The IBDP provides students opportunities to build knowledge and skills in their chosen subject areas as they develop appreciation for humanity, service to community, and respect differences in languages, cultures, and viewpoints. Students develop functional proficiency in at least two languages alongside honing skills for independent research, self-directed learning, and time-management. These are the abilities and skills that ensure students' success in higher level studies.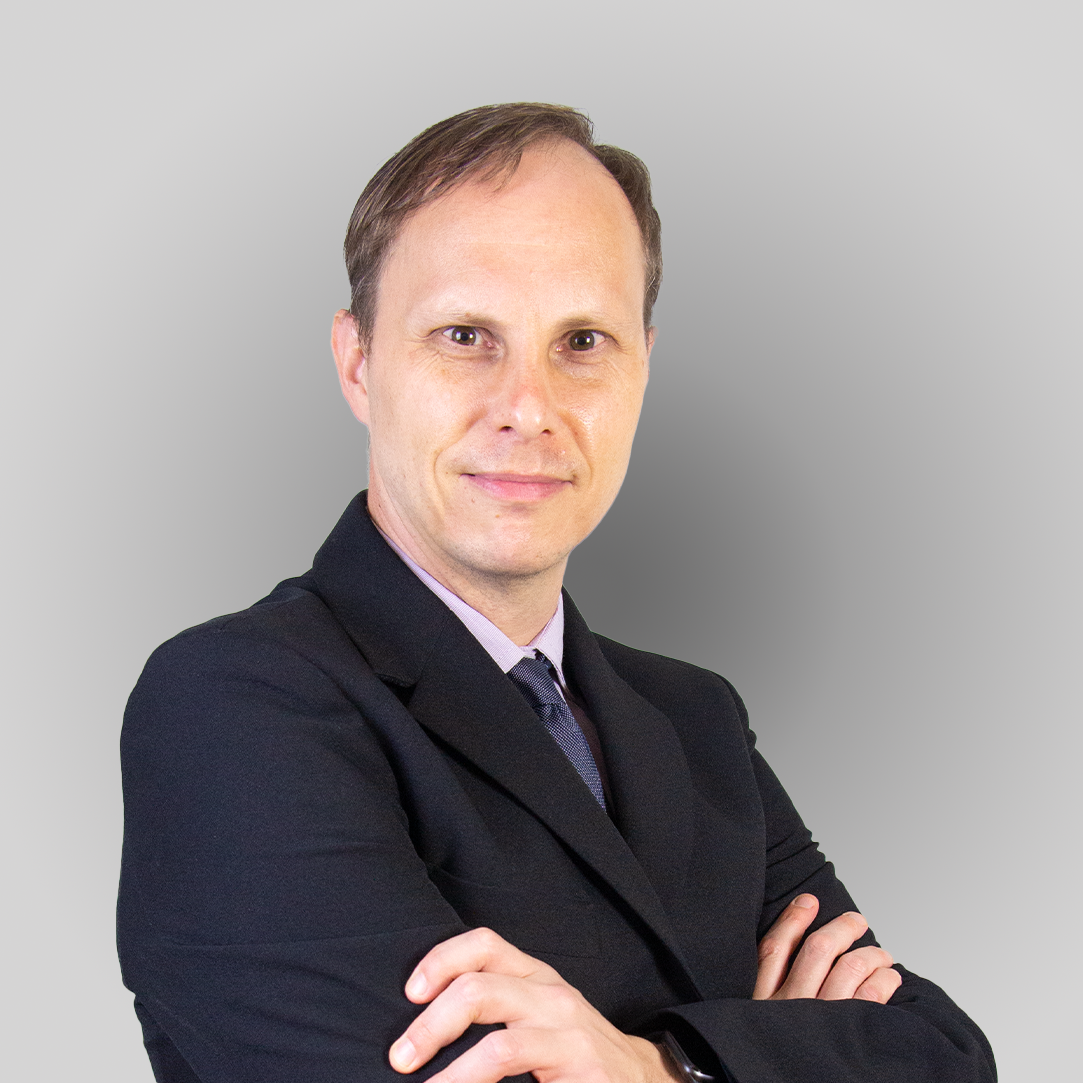 Message By IBDP Coordinator
Since we began offering IBDP at SIS in 2017, we have seen IBDP graduates go on to the National University of Singapore (NUS) and Nanyang Technological University (NTU) in Singapore; King's College in the UK; McGill University, the University of Toronto and the University of British Columbia in Canada; and many other universities in Australia, Canada, France, Germany, Malaysia, New Zealand, Singapore and the U.K.
Every group of IBDP students have shared the same qualities: focus, dedication and brilliance. The IBDP is a programme that rewards such students. Every student in the world writes the same exams and their work is assessed by the same examiners. So, it is easy for universities and scholarship committees to determine which students deserve admission and bursaries.
IB's rigorous classes effectively prepare students for university. By taking a broad range of classes, combined with IBDP's inter-disciplinary and multi-disciplinary approach, IBDP students are well-prepared for all of the programme and career pathways they will encounter.
For more information about the IBDP, please contact our admissions team.
It is a privilege to work at SIS with a committed and professional group of teachers who are very experienced and passionate about their DP subject areas, and with students who are very bright and motivated. We understand every student is unique and have different learning styles. Our DP students work on community and service projects and apply their learning and experiences to their academic studies. IBDP helps them approach learning and problem solving with inter-disciplinary and multi-disciplinary approaches - this is what sets the IBDP apart from other pre-university programmes.
Please take the time to browse our website and contact the school with any questions that you may have. We look forward to welcoming you to SIS. 
Sincerely,
Mark Milberg
IBDP Coordinator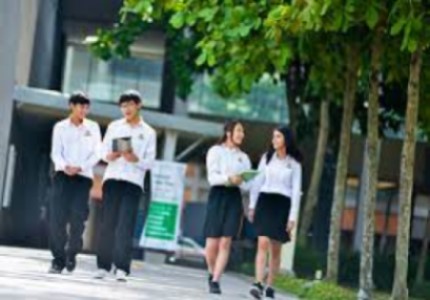 School Hours
IBDP Years 1 & 2
Mon to Thurs: 8:00 am to 3:15 pm
Fri: 8:00 am to 12:00 pm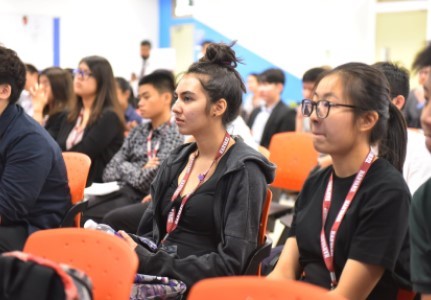 Extra-Curricular Activities
Mon to Thurs: 3:30 pm to 5:30 pm
Fri: After 12 pm