OUR PARENTS
 
Parents play a big role in shaping the SIS Community. We believe that all parents want the best for their children, and we strive to provide the best for our students. As a school, we consistently communicate and collaborate with parents to continuously make the school a better place for all SIS students to achieve success.
SIS Parent Council
The SIS Parent Council represents the parent body at SIS. SIS Parent Council Executives lead and provide support to the parent community while linking parents and the school administration. Please take the time to read the message from our SIS Parent Council Chairperson, Dr Farah Alobaidi.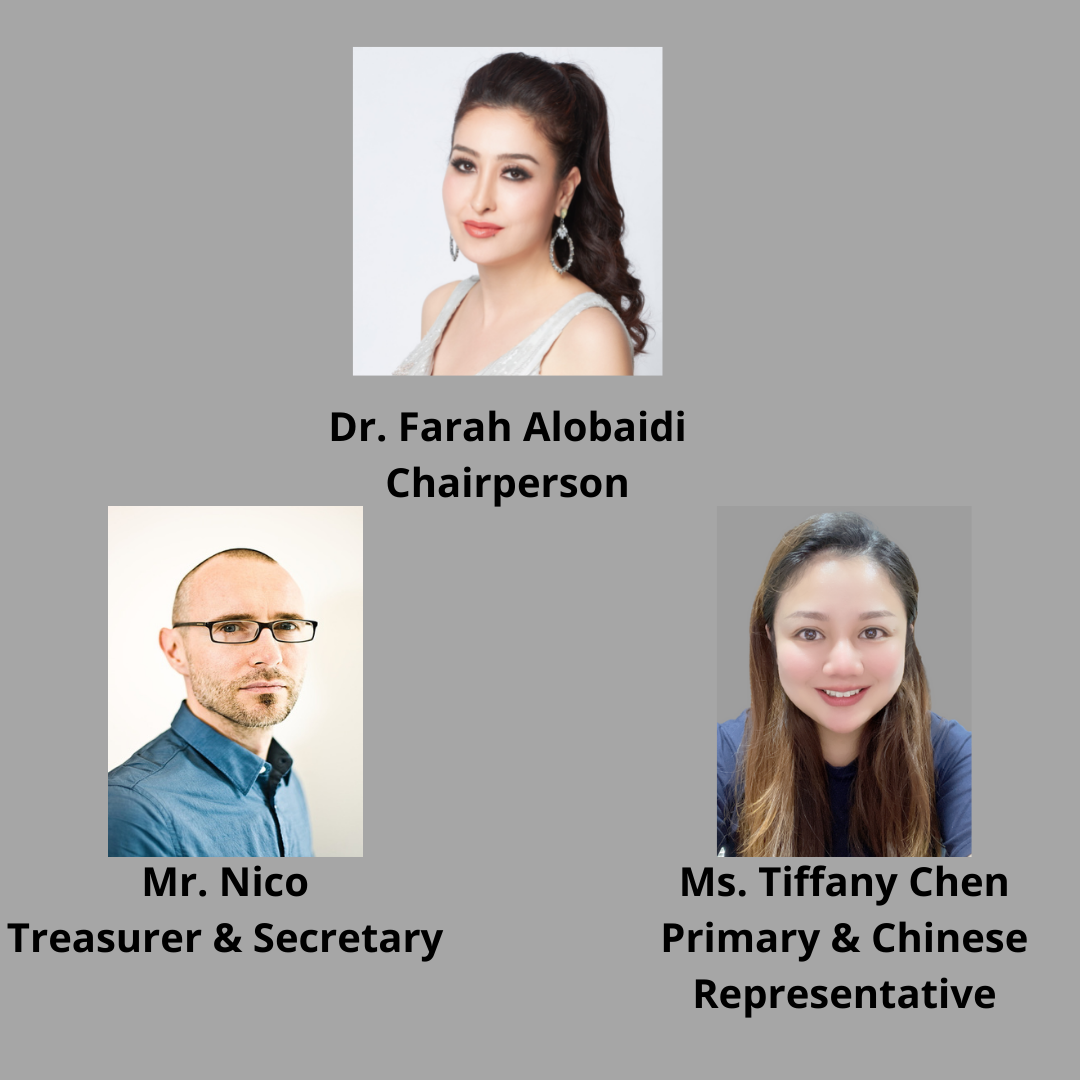 Message from our SIS Parent Council Chairperson
Hello Parents! 
Warmest greetings from the SIS - Parent Council 2021. 
The SIS - Parent Council is now up-and-running and we are looking forward to working together, to try and enhance the school experience for all of our children. The Parent Council is there to help organise parent interaction with events at the school and to create our own forum, where we can discuss matters relating to the life of the school. We aim to augment the involvement of our parents and children in the school community, to promote greater understanding and communication, in the spirit of cooperation. So, if you have any queries, suggestions, concerns, or simply want to get involved a little more, please do not hesitate to contact Dr Farah Alobaidi (Chairperson of the Council).
We look forward to hearing from you! You may reach us via email: sisiskandarparentcouncil@gmail.com 

Warmest regards, 
Dr Farah Alobaidi
Chairperson
SIS - Parent Council (Sunway Iskandar)
Check out how the SIS Parent Council gets involved!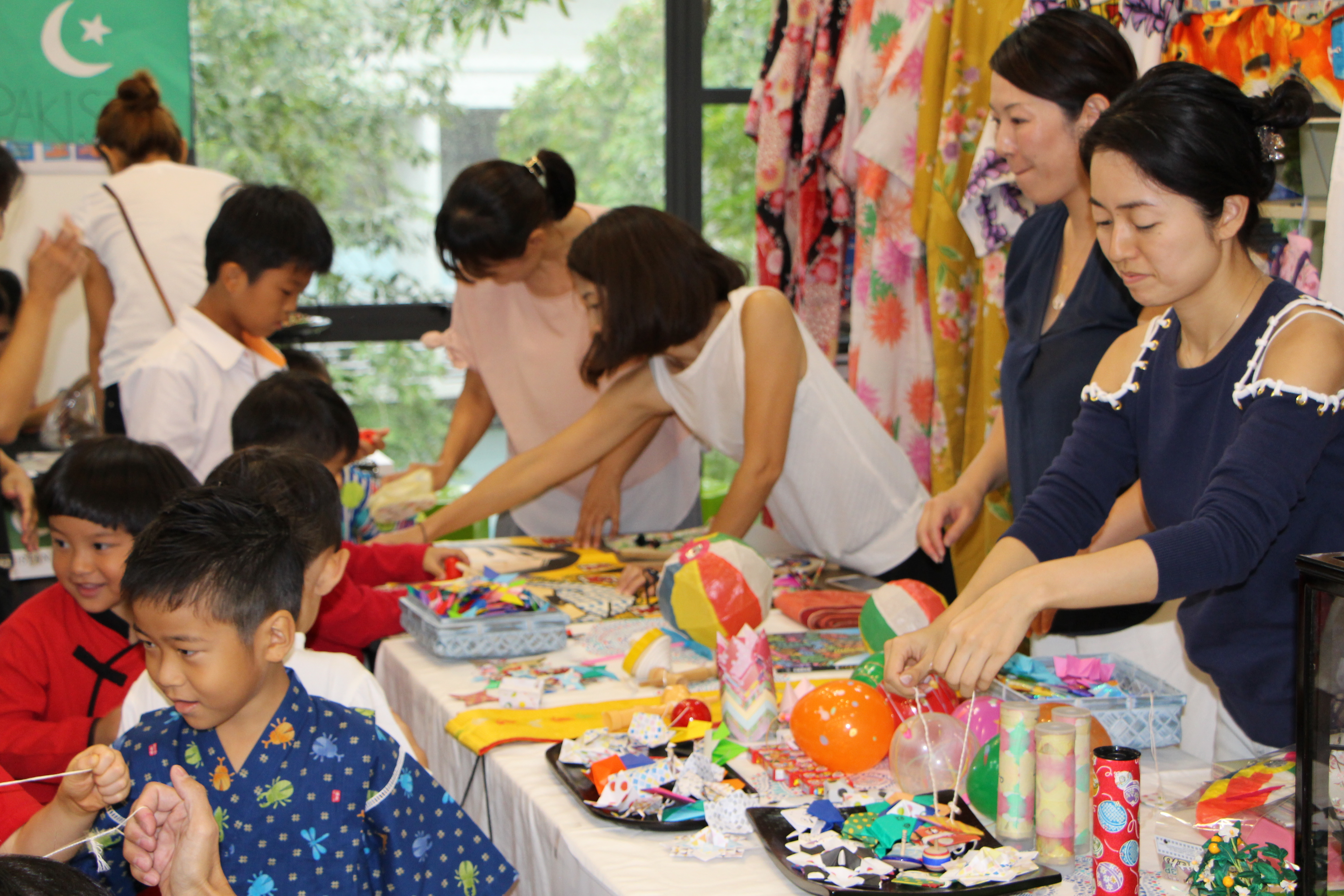 From the Parents
SIS parents and families are important advocates of students' learning journeys. Meet some of our families and find out about their stories.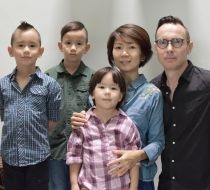 Mr & Mrs Peeters
Belgium
"Dynamic virtual learning environment"
All 3 of our children are really enjoying their online classes. Thank you to the teachers and staff for providing this very user-friendly and dynamic virtual learning environment, and for their dedication to bringing and excitement and fun to the digital classroom!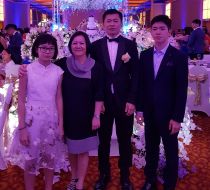 Milly Ooi Ai Ling and Tan Kok Seng
Malaysia
"Great School Spirit"
My two children, Dillion and Hilary, are among the pioneer batch of SIS Iskandar Puteri. SIS Iskandar Puteri has a team of well-qualified, motivated and engaged teachers, and a team of professional, committed staff. There is great school spirit and a strong sense of community involvement among the school's diverse pool of students and teaching staff. Located next to Emerald Lake and Straits of Johor, the incessant cool breeze from the lake and the sea lends a peaceful and conducive atmosphere for studying and various sports activities.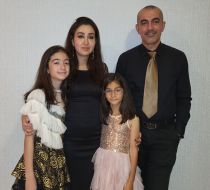 Dr Farah Alobaidi & Dr Sarmad Alazzawi
Iraq
"A Friendly Atmosphere"
SIS Iskandar Puteri is one of the best schools we have ever encountered. The school has a warm spirit and an amazingly friendly atmosphere. The school has a good diversity of students, staff are welcoming, and the teachers are motivated and empathetic. We are truly happy with the well-established Ontario Canadian system for primary school, and with the IB system deployed at the secondary level. My two girls are happy, confident, good communicators and settled with their many friends. SIS Sunway Iskandar is and will always be the right choice for my daughters.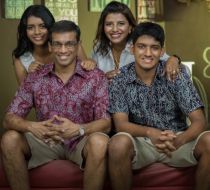 Dr. Anusia Sivaratnam and Anandarajah A/L Atputjarajah
Siangapore
"A Seamless Journey"
As parents, we wanted an international school that would give our two children, Divya and Dhiren, a seamless journey from secondary school all the way to Pre-University. SIS Iskandar Puteri, which offered the holistic International Baccalaureate Diploma Programme (IBDP), was the answer to our conundrum. We believe our children are well-prepared for University studies as they have undergone significant project and coursework components that developed their independent thinking. It was not an easy journey, but they succeeded with the guidance of dedicated teachers, and being in a conducive learning environment with supportive peers.