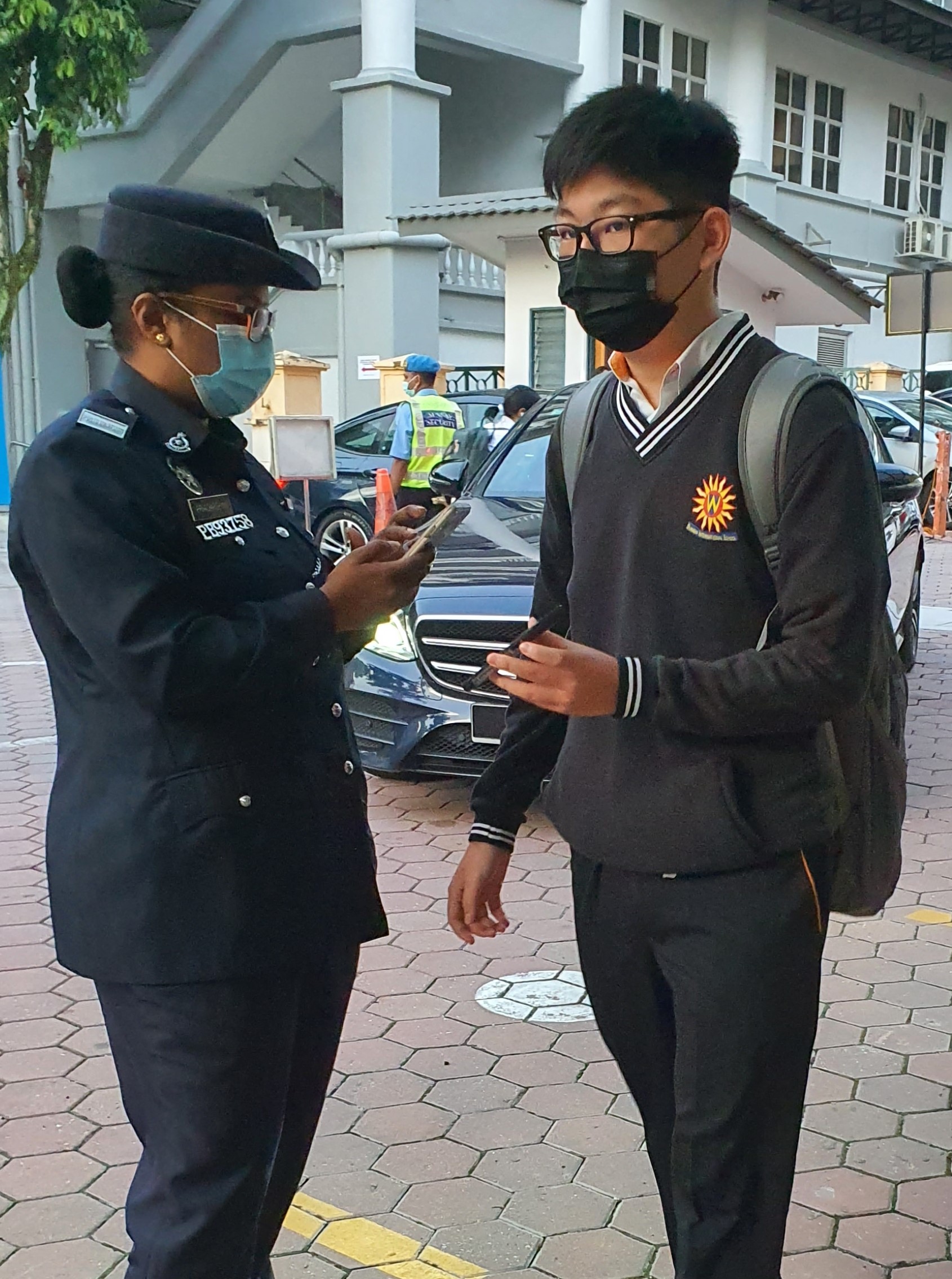 SAFE CAMPUS
All students at SIS are entitled to an environment that is safe and secure.
At SIS, we place a priority on safeguarding and promoting the wellbeing of our students. In lieu of the pandemic, we have established a wide range of safety measures to protect students on campus including social distancing measures, hand washing facilities, the mandatory wearing of face masks and more.
 
We look forward to welcoming many more community members back to campus to resume in-person learning. In lieu of the pandemic, we will continue to strengthen online learning when the school is closed to ensure student learning experiences are optimised.
 
See more about Sunway Education Group's Advisories