LIBRARY AT A GLANCE
Since 2017, the library has grown to be one of the focal points for learning for the school community to accommodate up to 127 students and staffs at a time. The Library serves Elementary and Secondary school and provides comprehensive and up-to-date materials to cope with the school needs. The facility comprises over 16,000 materials includes books, reference sources, and other learning materials such as CD/DVD, educational games, etc.; access to thousands of online journal articles that are available to students and staff. The facilities available such as Silent Study Zone, Printing and Computer Zone, Newspaper & Magazine Area, Reading Zone, and many more spaces for different needs for the staff and students.

Whilst providing areas for different needs, the library also houses programmes/events in school to make literacy and reading fun for the school community. 
 
Facilities
Conducive study areas are provided for all SIS staff and students to facilitate learning in the school as well as to encourage active learning experiences. Academic staff can also receive assistance for course reading materials for students in either print or electronic formats.

The library can be divided into different zones/areas: - include library pics
 
Collection

SIS COLLECTION (MAIN)

MAGAZINES & NEWSPAPERS

ONLINE RESOURCES

MEDIA (CD/DVD)

RESERVE (SECONDARY SCHOOL TEXTBOOKS)

TEACHERS' RESOURCES

GAMES & KITS
Services
 Borrowing Privileges
a. Students
Type of Collection
Borrower
Loan Period
Quantity
Open-Shelf (General Reading)
Elementary School (K-3)
1 week
1
Primary School (Grade 4-5)
1 week
3
Secondary School
2 weeks
3
Magazines
Elementary
1 week
2
Textbooks
Secondary School
1 year
Depends on grade level
       b. Staffs
Type of Collection
Borrower
Loan Period
Quantity
Open Shelf, Media (accompanied with books)
Academic
1 month
15
Administration
1 month
15
Teacher's Resources
Academic
1 year
15
Administration
1 month
1
Media Collections (CD/DVD)
Academic
1 year
1
Administration
1 month
1
Renewing should be done at the Library Counter or email to SIS Iskandar Puteri Library (librarysisj@sunway.edu.my)
Students can only renew an item for maximum of 5 times
 
 Library items are to be returned before/on the due dates at the Library Counter to avoid fines. Fines are at RM1.00 per day per overdue items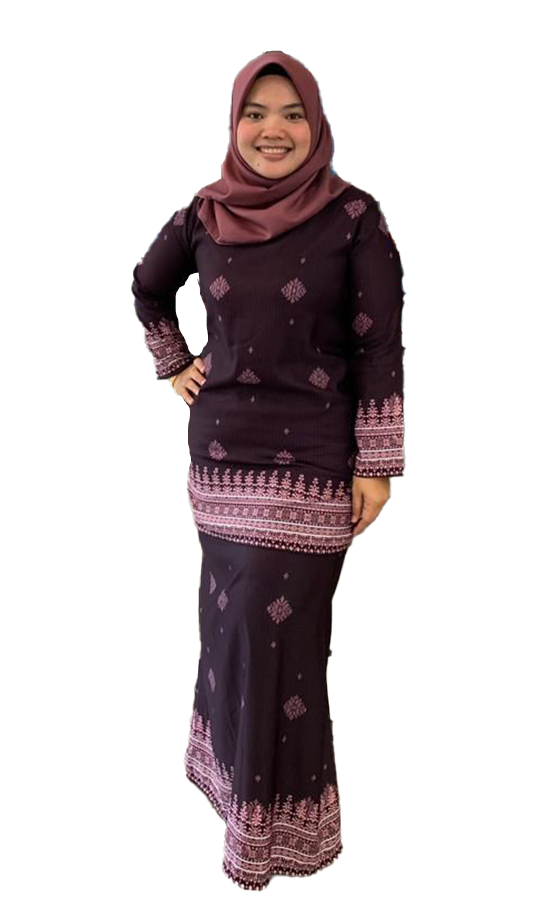 Meet Our Librarians
Ms. Afizah
Librarian
Ms. Afizah runs the library at SIS Iskandar Puteri. Directs resources toward the fulfillment of the organization's mission, values, and strategic priorities. She also runs programmes to help students sharpen their reading, writing research, and analytical skills.
"One child, one teacher, one book, and one pen can change the world"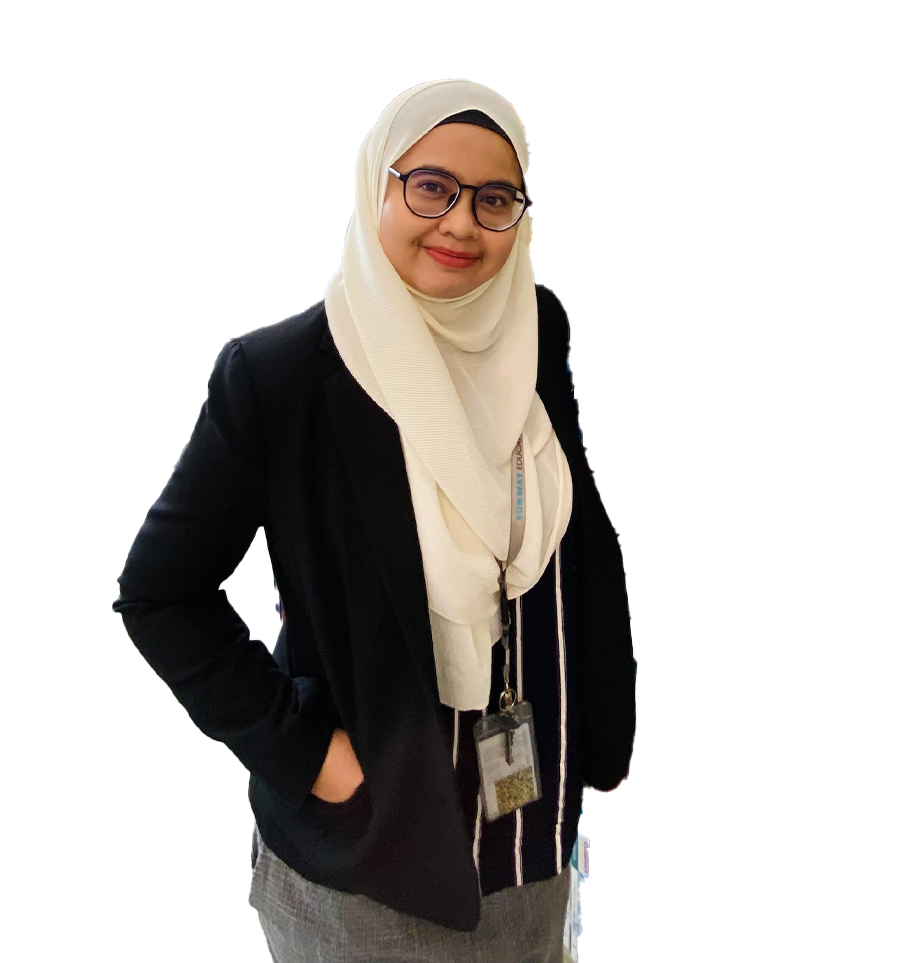 Ms. Akilah
Assisstant Librarian
 Ms. Akilah assists Ms. Afizah with managing the library daily operation. Make necessary books and materials available to students and other people who have come for research and under supervision. She also runs events such as annual library events to increase readers' interest. 
"Reading creates winners out of everyone"