OUR TEACHERS
SIS Iskandar Puteri teachers are empowered and well-resourced professionals. They are highly regarded as they have the responsibilities of educating, imparting knowledge, nurturing and developing students to maximize their potential and achieve success. 

Most SIS Iskandar Puteri teachers are expatriates from different parts of the world. As an IB World School, SIS Iskandar Puteri is committed to building an international and culturally diverse team of teachers for students to develop international-mindedness and global awareness.
Our Promises
At SIS, lesson planning, assessments, and evaluations are conducted using pedagogical approaches and practices consistent with Canadian and IB education. SIS Teachers work with students according to their strengths, interests, motivation, and ambitions to prepare them for 21st Century education and future employment.

SIS ensures that our qualified and experienced teachers receive continuous professional development. To maintain their standards of excellence, teachers actively pursue and undergo training, certifications, license renewals, workshops, courses, and more.
From the Teachers' Desks
Get to know some of our teachers better in some of our chats with them!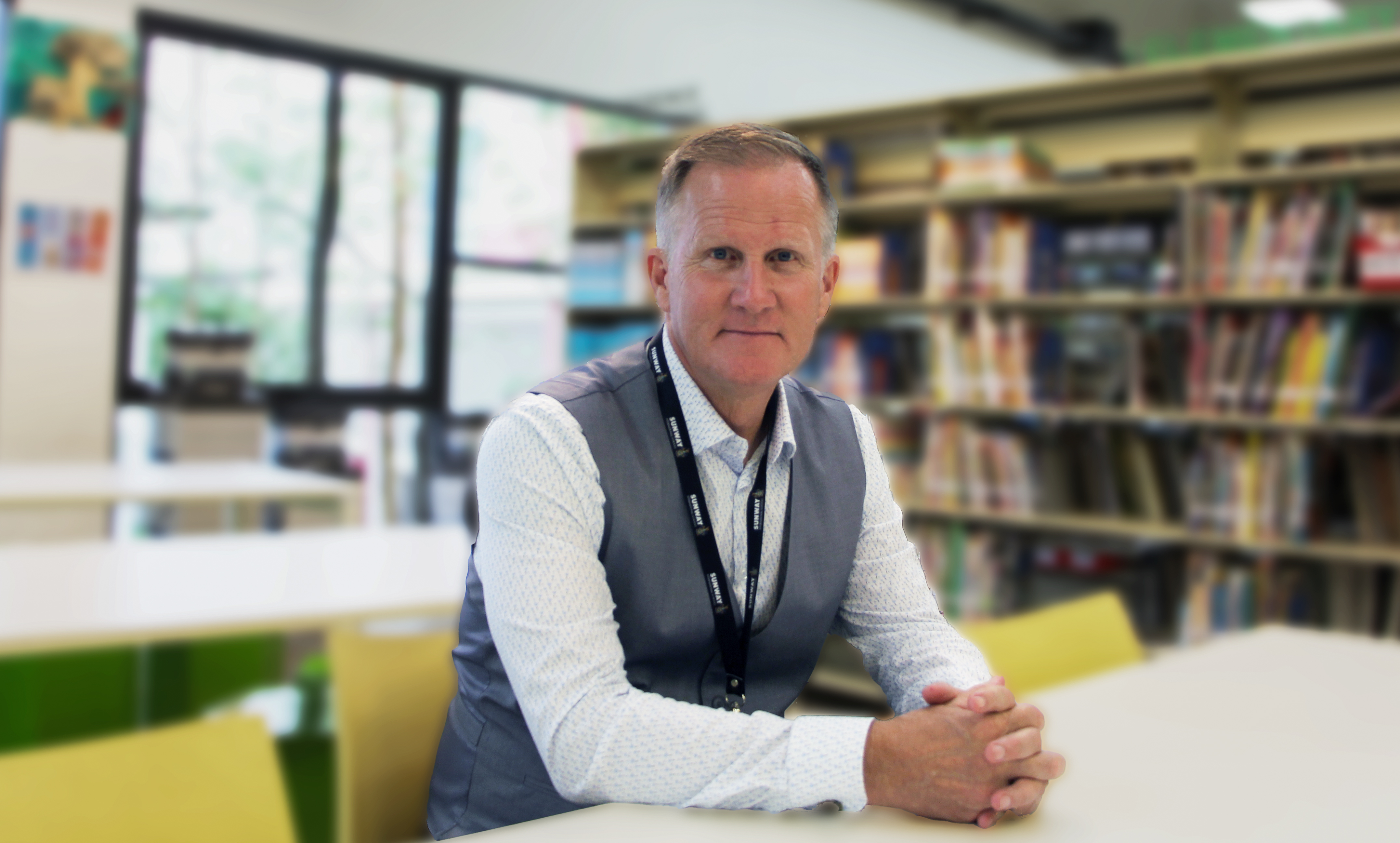 Mr. Bill Ironside
Bill holds a Bachelor of Environmental Studies from the University of Waterloo, Canada, and a Bachelor of Education from Laurentian University, Canada. Bill is currently taking a Professional Master of Education with a specialization in Global Education at Queen's University, Canada. Bill has over 30 years in education, including 10 years in Principal positions in International Schools at home in Canada and abroad. He has previously worked in China and Malaysia. Bill looks forward to working with students, families, staff, and our passionate faculty to continue the SISJ's rich tradition of academic excellence and integrity.