ENGLISH LANGUAGE SUPPORT
We value our community's linguistic diversity and are committed to promoting multilingualism. Our students come to us from over 50 nations, and our language offerings are designed to help them develop an understanding of other cultures as well as to develop proficiency in an additional language.
At SIS, the medium of instruction of our academic programme is delivered in English. SIS provides support with the language for non-native English speakers through the English Support programmes, and to develop skills in their mother tongue wherever possible. 
How We Support
Given the diverse background and needs of the SIS Community, our supports come in several ways: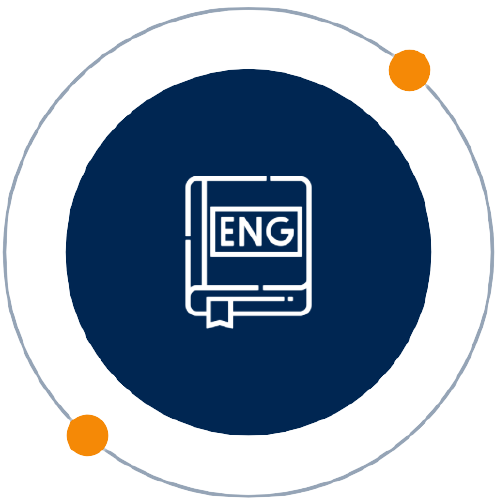 ENGLISH FOR ACADEMIC PURPOSES 
English for Academic Purposes (EAP) is an English support programme that focuses on improving students' English proficiency before joining their respective grades especially for Middle – High School students.
Students in EAP join our school one semester earlier, where they will focus on a myriad of interactive lessons and activities that sharpen students' English language skills. Over the semester, they will take steps toward English mastery and become more fluent and comfortable conversing in English, allowing them to enter their respective grades.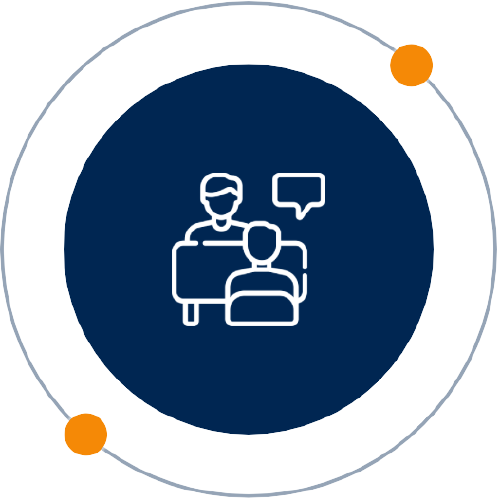 ADVISORY
Students in Middle School who are already in their respective grades can hone in on their English skills, particularly in reading and writing, during their weekly advisory allotted in their timetable. These advisory sessions provide students with the opportunity to improve their literacy skills at a dedicated time that is separate from regular English lessons.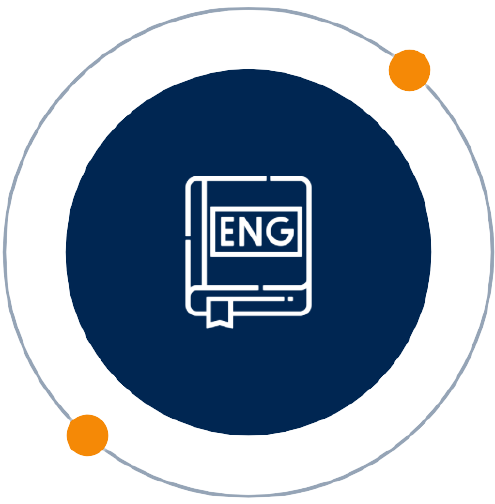 ENGLISH AS A SECOND LANGUAGE
High School students who have some command of the English language but may not be able to cope with grade-level English can benefit from English as a Second Language (ESL) under the recommendation of the Academic Office. 
With multiple levels of English offered at High School levels in SIS, ESL students can work their way up to progress into grade-level English. The SIS Academic Office will guide students on their possible pathways for progression.