PRIMARY SCHOOL 
(GRADES 1 TO 5)
Strong literacy, numeracy and inquiry skills are critical foundations for academic achievement. SIS's Primary School Programme stresses these areas and gradually incorporates academic content from different disciplines in an age-appropriate manner. Primary School is when students develop higher thinking skills, make meaningful connections, and apply their learning and understanding to different situations. Our students are engaged in a meaningful curriculum and in differentiated student-centric ways. 
Students participate actively in hands-on and experiential learning. They develop a growth mindset (I can learn anything when I put effort into it) and healthy active lifestyles through daily physical activity.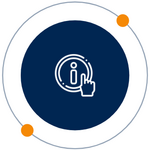 The front matter provides critical foundational information about the curriculum itself and about how learning connects to Ministry of Education policies, programs and priorities.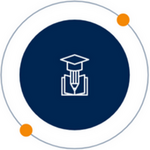 The curriculum expectations (overall and specific expectations) are the knowledge and skills that students are expected to demonstrate in each subject at each grade level by the end of the grade.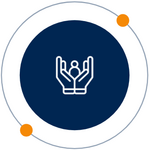 Additional supports, glossaries and overviews are included to provide further guidance and information to support the implementation of the curriculum.
Three Styles of Assessment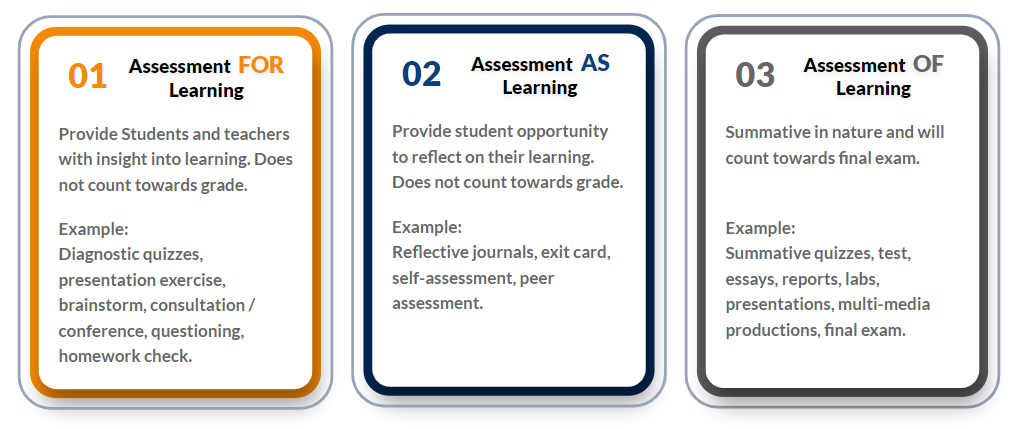 Teaching & Learning Strategies
Assessment data drives instruction
All curriculum units and daily lessons are planned to incorporate a variety of teaching strategies to address student varied learning styles.