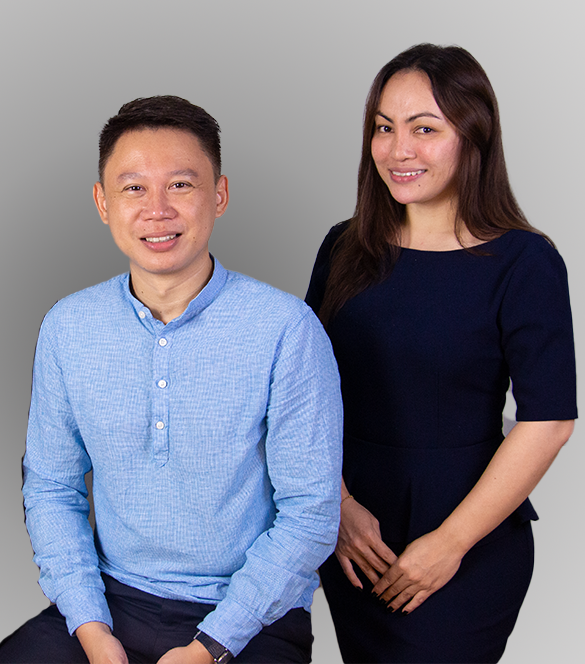 WELCOME TO SIS HOUSE
Greetings from the SIS House Team, 
SIS House aims to be a residential experience that lives up to its motto, "a home away from home", and a place for you to Live, Learn & Grow as an individual. Without boasting, we can say our boarders return from their classes to a safe and inviting sanctuary where they can always expect a warm welcome and friendly faces. 
A live-in House Manager and our Resident Executives oversee residents' safety, health and wellbeing, and their personal and professional development journey as an individual. SIS House sets standards of rules and expectations, provides guidelines and instructions for residents to ensure that they can live, learn, and grow together as one community. 
SIS House is not just an accommodation provider but a youth development centre in nurturing minds and building character aimed at developing well-rounded individuals ready for global post-secondary education once they leave SIS House. 
We'd love to have you drop by and visit us to experience the SIS House residential life. Please do not hesitate to contact us to arrange an appointment. 
SIS House Team