Welcome to
Sunway City
Iskandar Puteri
Campus
Dear Parents and Guardians,
It is with great pleasure that I can take this opportunity to introduce myself as the Principal of SIS Sunway City Iskandar Puteri. This school is relatively young but has accomplished a great deal in its first five years that has made it an exciting and engaging place for learners. We strive to continue to build relationships and implement the mission and values that will define your child's educational experience.
I'm entering my 25th year in education that has been split between teaching and being an administrator in Canada, Japan, China, Malaysia, Singapore and Switzerland in local and International Baccalaureate (IB) programmes.
I look forward to celebrating this personal milestone at SIS. For the last 9 years, I have been working as a Vice-Principal with the Toronto District School Board in Toronto, Ontario at a school offering the Ontario Secondary School Diploma Programme and the IB Diploma Programme. For the past 15 years, I have been involved with the IB as an MYP and DP teacher or administrator and as a reader, consultant and site visitor.
I look forward to joining a school offering MYP, DP and CP programs and building on the work that has been done planning and implementing these programmes.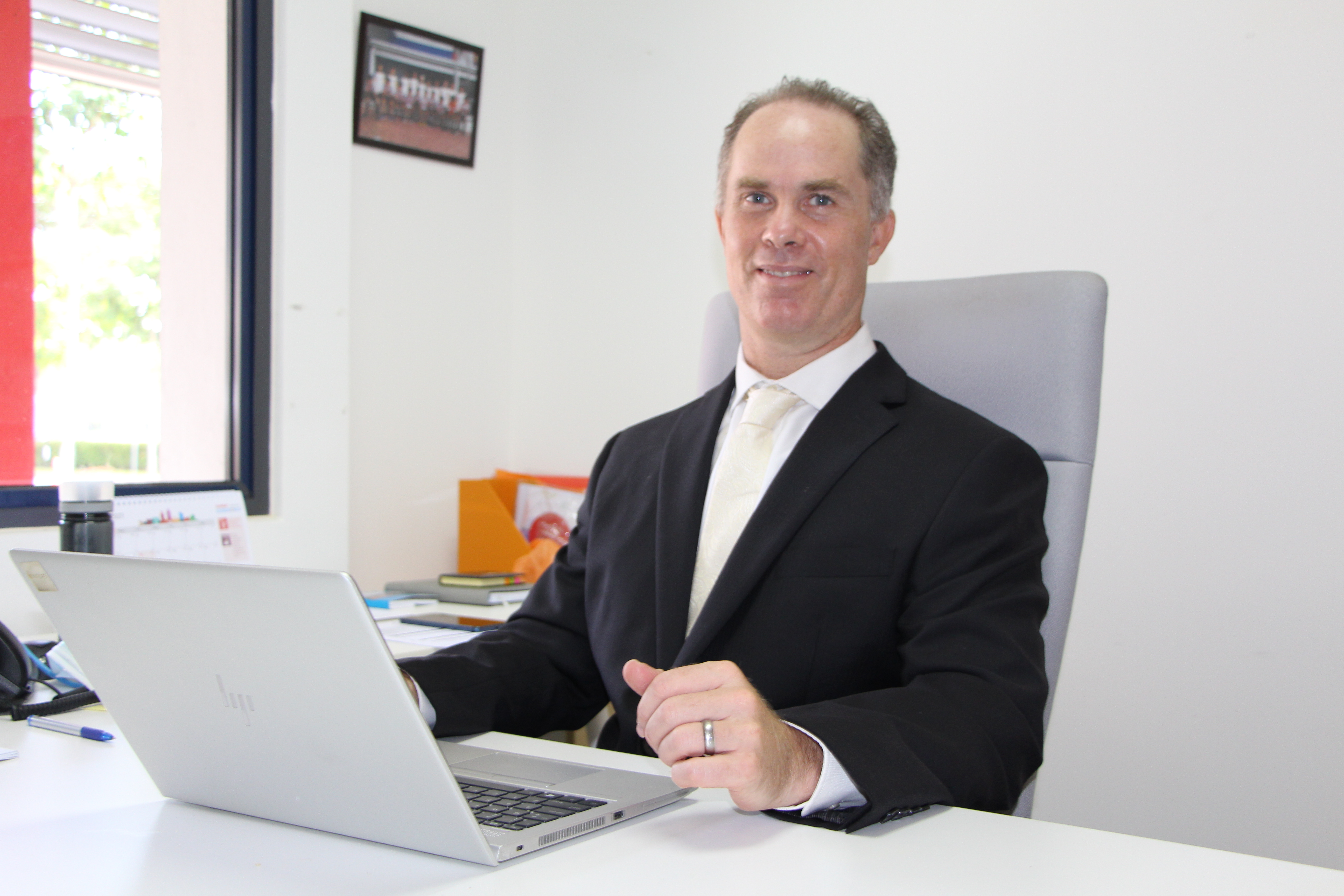 In the uncertain times we find ourselves in, there are two things we know for certain: 
We will have to continue to adapt to the challenges a global pandemic presents to educating students.  
Our families and students can still count on SIS Sunway City Iskandar Puteri being a place of community and support! 
School has re-opened for face-to-face classes, but we continue to offer online learning for our families unable to enter or return to Malaysia. We continually strive to strengthen learning, whether that be face-to-face or online and provide enrichment programmes which include co-curricular activities (CCAs) known as SIS LEADS and extra-curricular activities (ECAs) to provide extra-curricular involvement for students.
We will use the following 4 principles to guide our decision making.
To ensure health and safety of all staff and students.
To maintain and preserve academic integrity.
To meet overall curricular expectations.
To ensure students continue to receive effective and engaging instruction and best ensure student credits and academic pathways are unaffected.
Thank you for being a part of our community and school!
Sincerely,
Craig Gerow
Principal