WHY SIS SUNWAY CITY KL
Choosing the right school for our children involves more than finding the preferred education system or curriculum. It is about identifying the community, along with its unique set of qualities, within which we want our children to grow as students and people. This understanding underpins all that we do.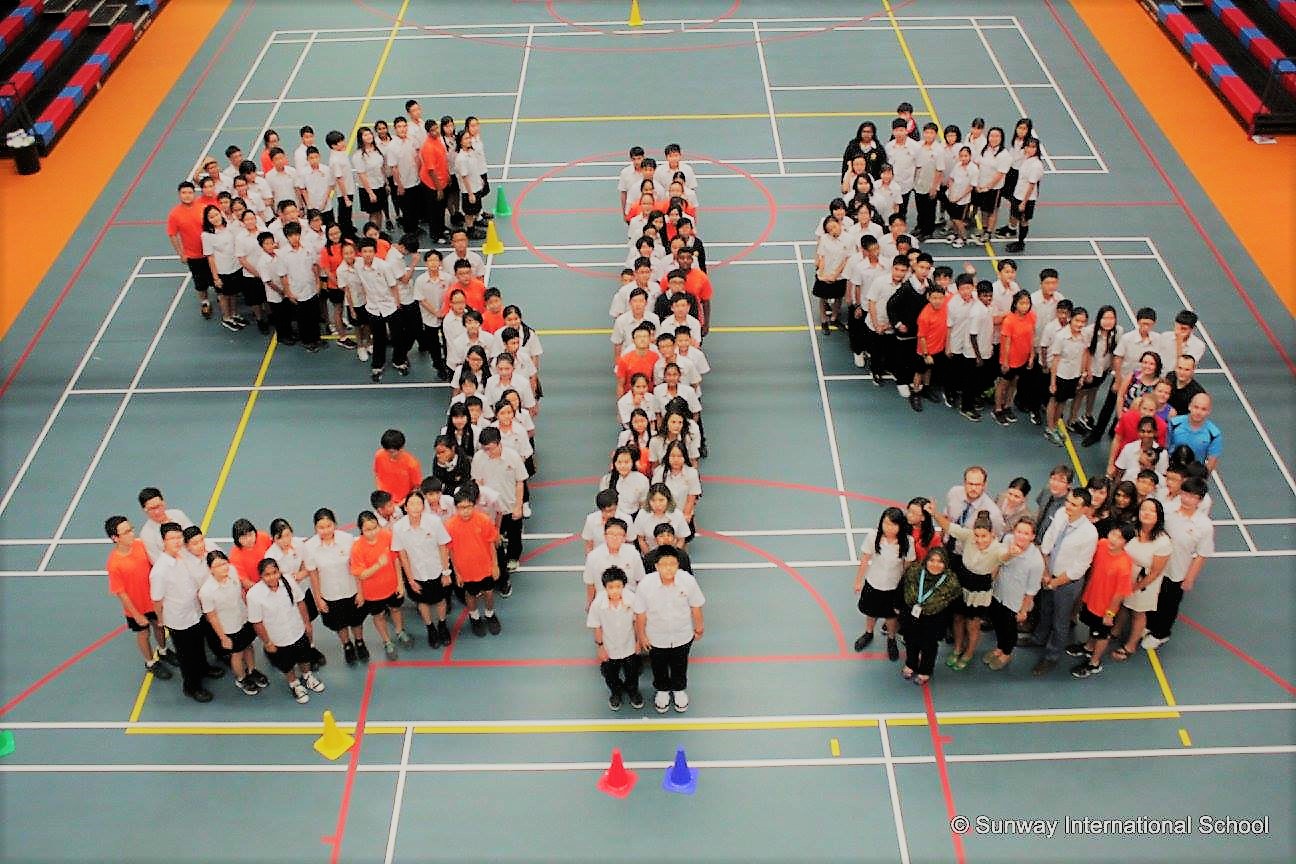 Internationally Recognised Education
At SIS Sunway City Kuala Lumpur, students can opt to complete either Canada's Ontario Secondary School Diploma (OSSD), Cambridge's International General Certificate of Secondary Education (IGCSE) or the International Baccalaureate Diploma Programme (IBDP). All three are widely recognised pre-university qualifications that enable students to pursue top-tiered universities and professional studies all over the world. Canadian education has consistently ranked among the world's top 5 through the Programme for International Student Assessment (PISA). The International Baccalaureate (IB) offers high-quality international education to more than one million students across 146 countries.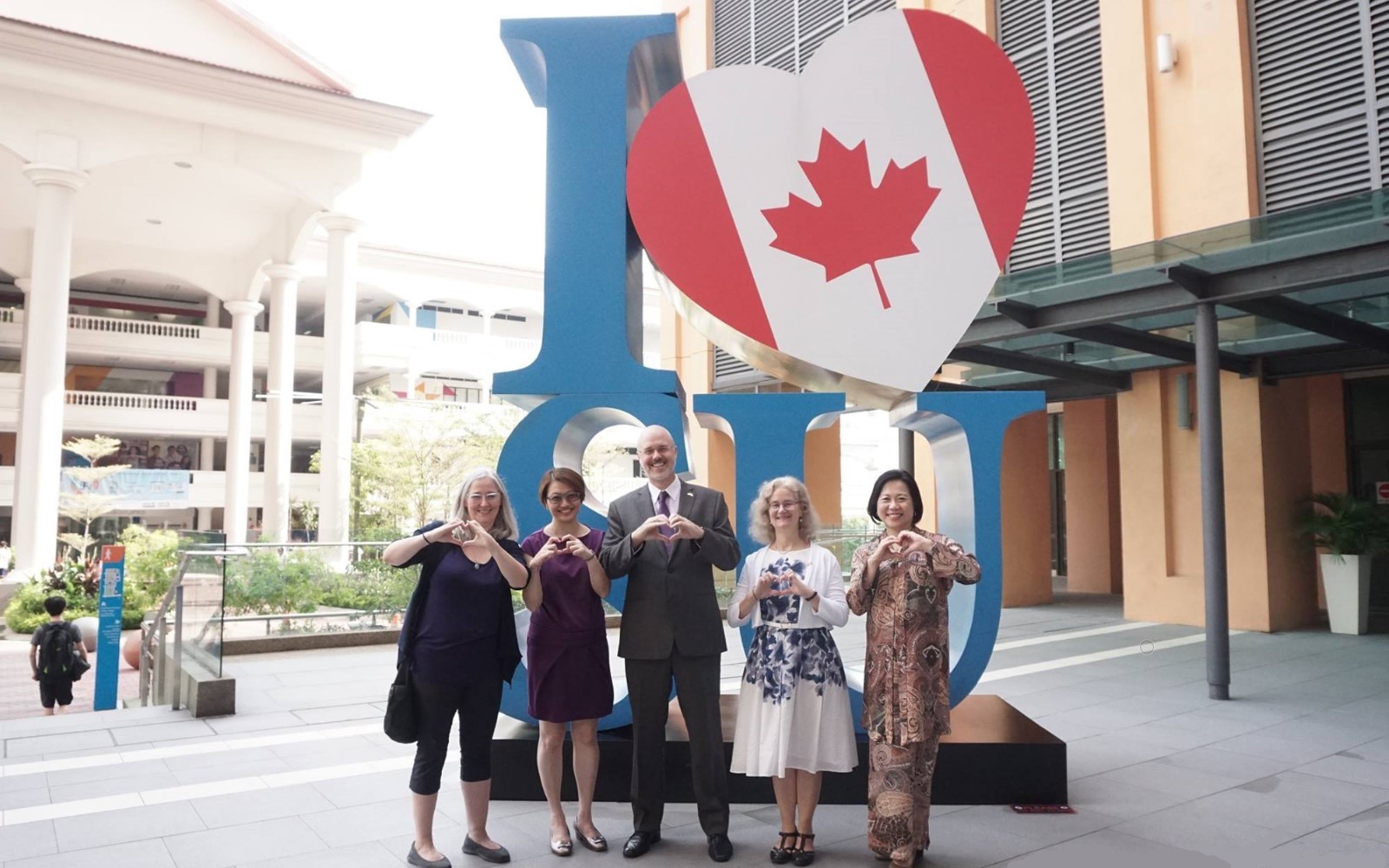 Certified Educators
All SIS teachers are qualified and experienced in teaching their subjects and grades. As an offshore school licensed by the Ontario MOE, most teachers at SIS Sunway City KL are credentialed by the Ontario College of Teachers (OCT). Teachers in the IB Diploma Programme receive ongoing training as prescribed by IB. SIS pays attention to having a good international mix among teachers so that students benefit from their teachers' international perspectives and experiences. Teachers in the Cambridge Programme (IGCSE) are all qualified and experienced in the syllabus.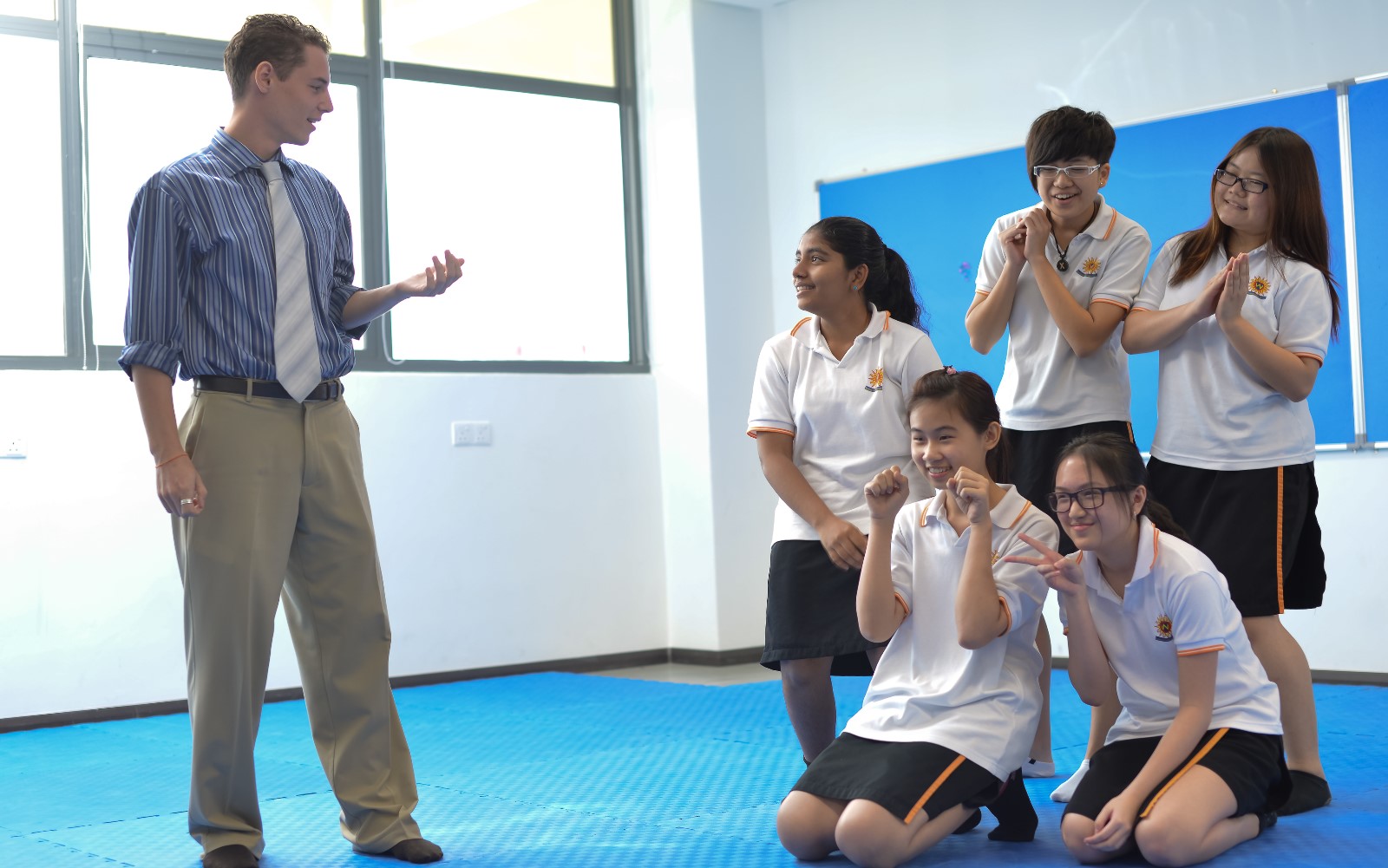 Making Learning Enjoyable
SIS teachers use a wide range of instructional strategies for different learning situations and students' needs. SIS students find learning engaging, meaningful, and fun. With optimally sized classes, teachers guide students on developing a range of skills including how to learn, goals setting, and time management all while developing students' interest in learning.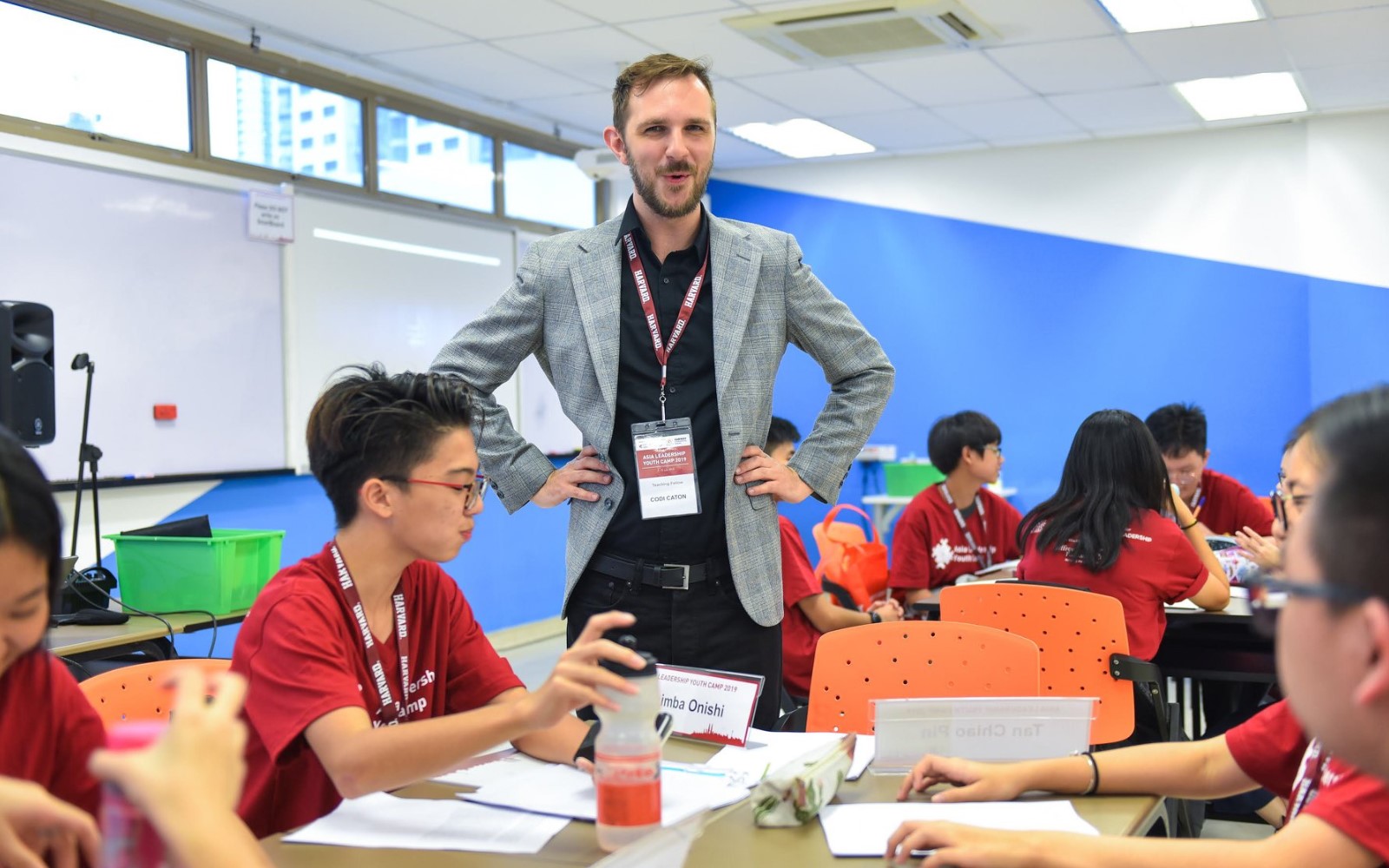 Assessing For Success
The goal of assessment is to improve students' learning. SIS practises continuous assessments so that teachers can identify and track students' progress and put appropriate learning strategies in place for their success. Ontario's unique emphases on assessment 'for learning', 'as learning' and 'of learning' enable teachers to help students achieve curriculum expectations more effectively. Similarly, IB's assessment philosophy promotes continuous assessments and does not focus on students' grades alone. SIS teachers do not teach to the test and students do not learn for the test.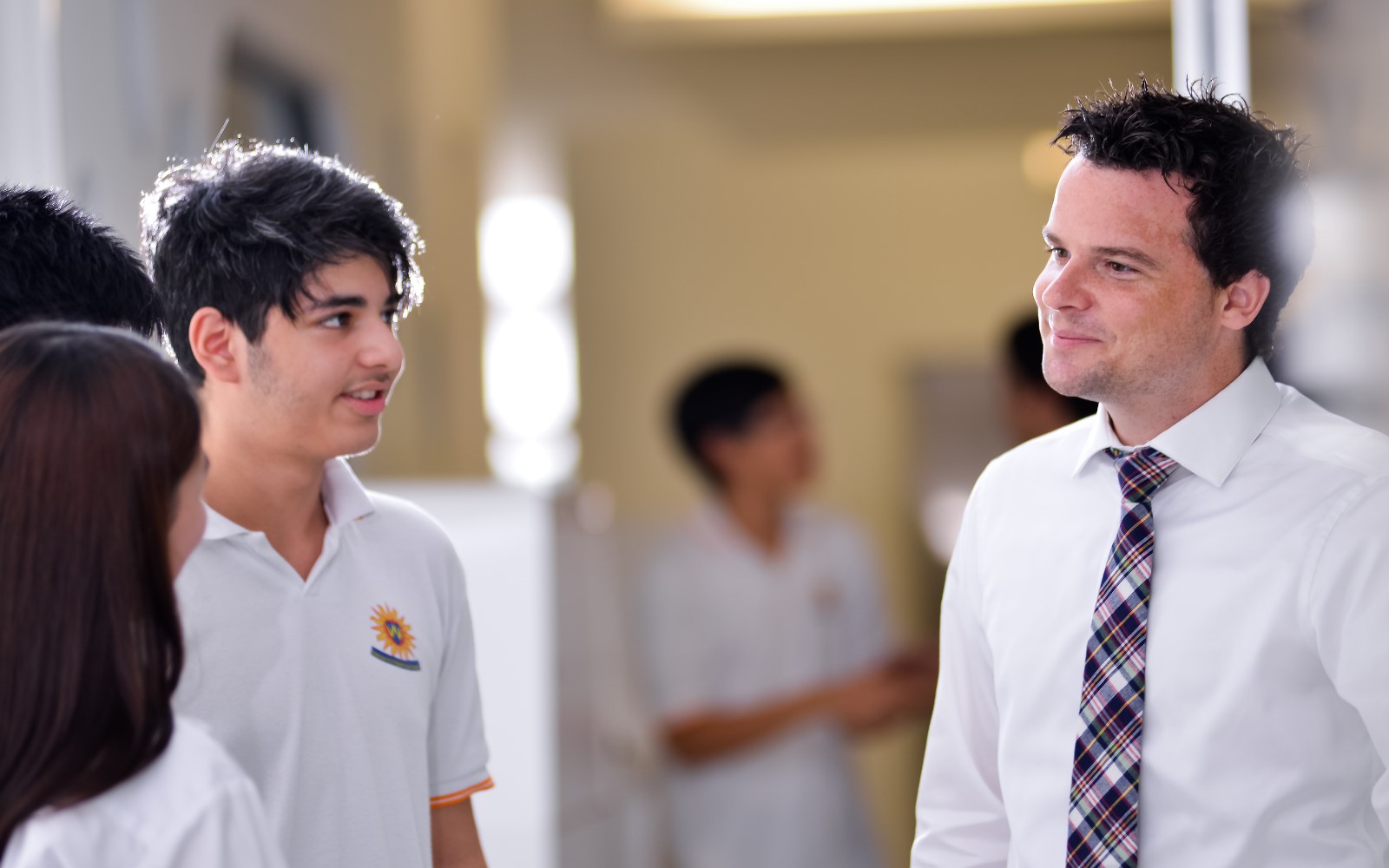 Nurturing Environment
SIS espouses values of integrity, humility, responsibility along with respect and care for oneself and others. Caring and supportive teachers and administrators make SIS a safe and nurturing place for students to explore personal interests, academic strengths, and grow to their fullest potential. Guidance teachers offer advice on academic, personal, and career matters. An exciting range of extra-curricular activities, field trips and after-school programmes enable students to develop character, leadership, and friendships. Many SIS graduates keep in touch with SIS and their teachers long after they graduate.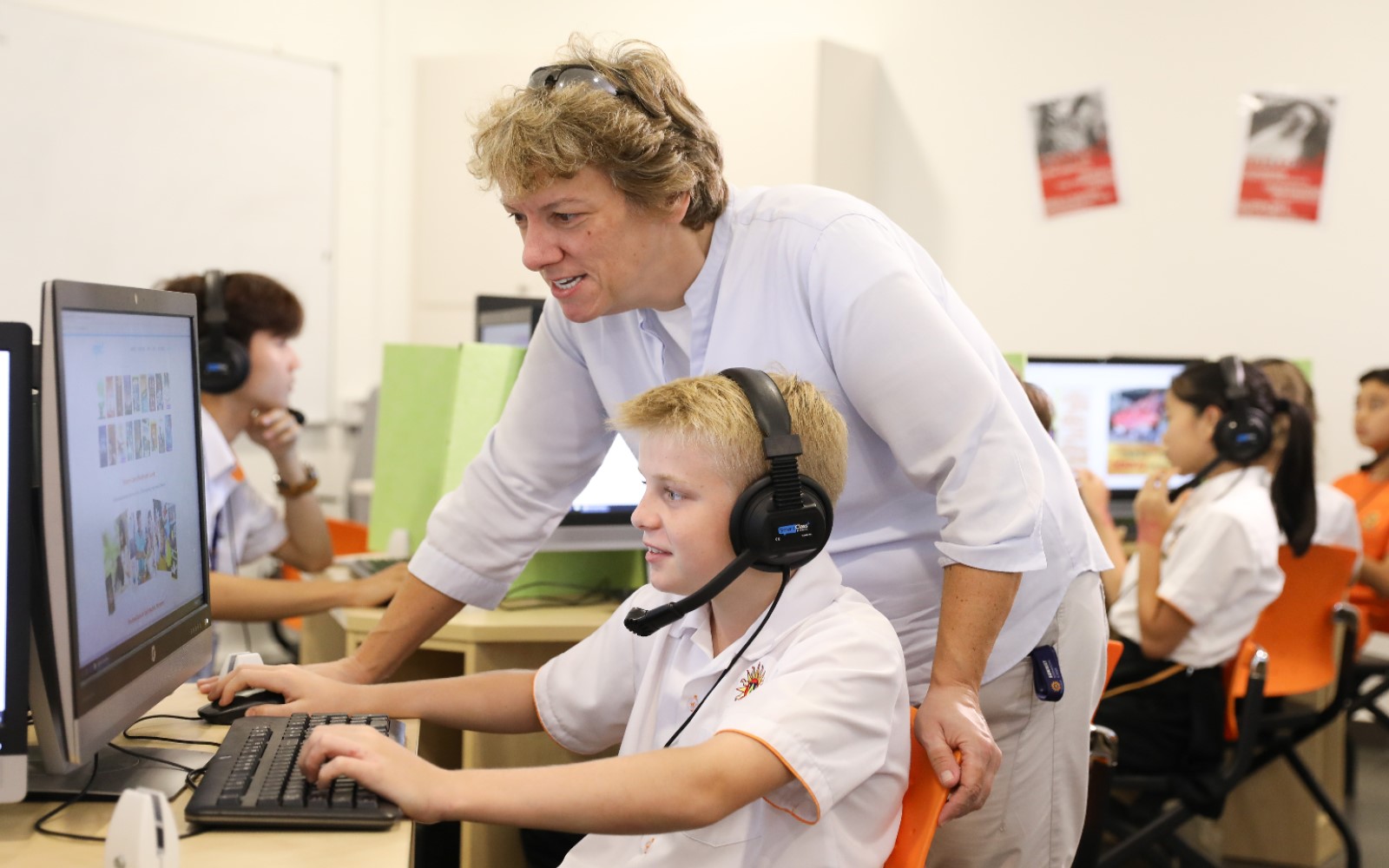 Technology & Digital Literacy
Technology is essential for 21st-century living and is integral to student life at SIS. SIS is a Google Classroom school, and students learn with their laptops and/or electronic devices provided by the school. We equip students with digital literacy skills and teach them to be smart and responsible users of technology. SIS's smart facilities, WiFi-enabled campus, and effective use of online learning and student management systems prepare students to thrive in the digital age.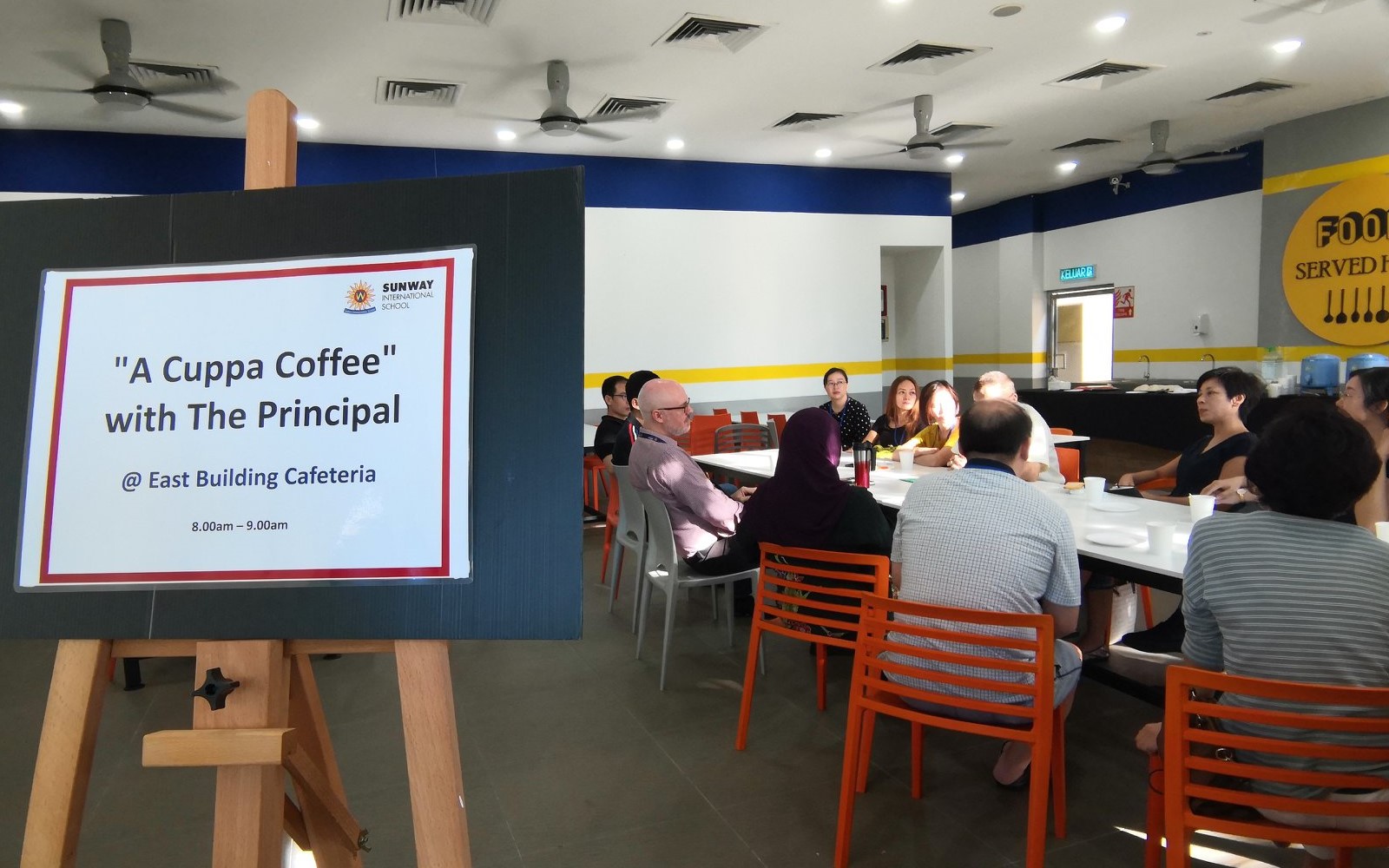 Parent Engagement
We know that students do well in school when their parents are interested and involved. At SIS, events like 'Morning Coffee/Tea with Principal', 'Meet the Teachers Night', and 'Curriculum Night', are held throughout the semester for parents and guardians to meet teachers and administrators, and to work together for students' best interests. SIS's Parent Council strongly supports the school's Open Days, Teachers' Day, International Day, and many other festive celebrations and events.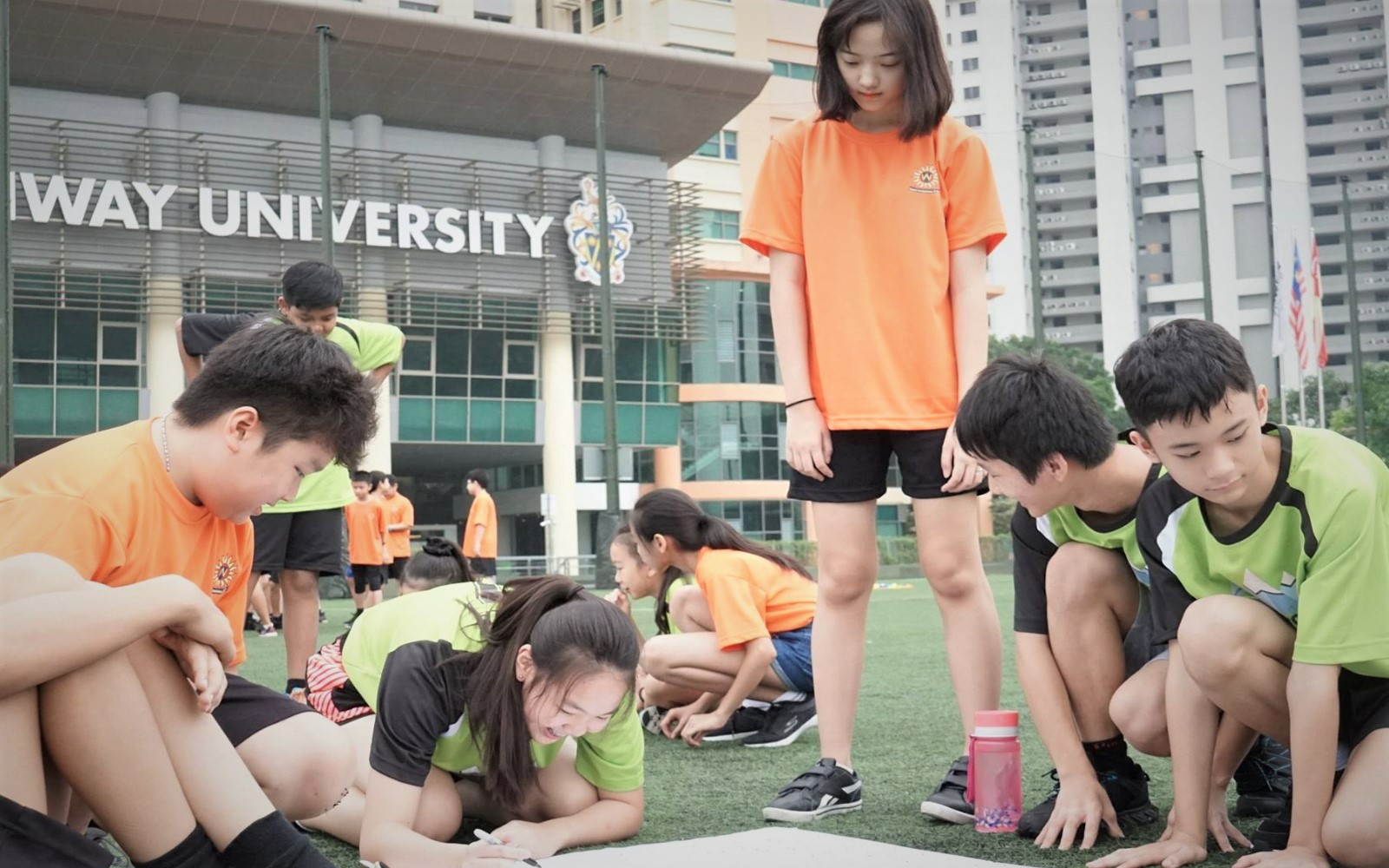 Vibrant School Community
When your child or ward enrols at SIS, he or she becomes part of a very active and positive school community. Many SIS students spend more time in school than at home because they are active in various extra-curricular, co-curricular and after-school/holiday programmes. SIS Student Council activities along with inter-school competitions, debates, sports, and performances help students maintain an active and balanced student life. Many international students stay at SIS House which is their home away from home. The SIS community is also linked to the larger Sunway College and Sunway University communities.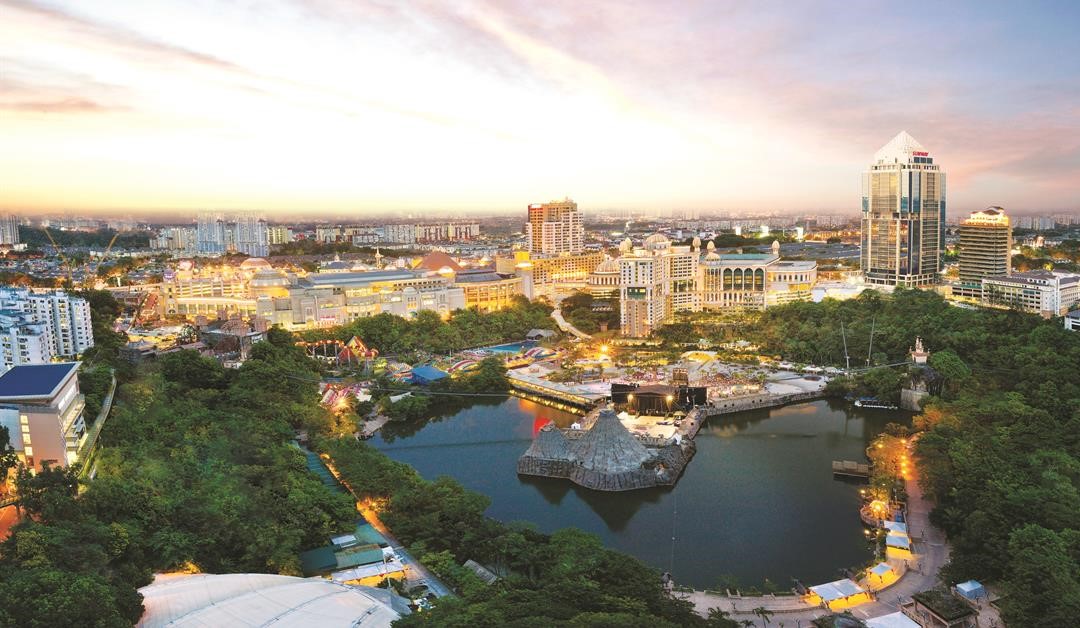 Location - Sunway City KL
SISKL campus is located within Sunway City Kuala Lumpur (KL), 20 minutes from KL city centre and 40 minutes away from Kuala Lumpur International Airport (KLIA). Spanning 800 acres, Sunway City KL is Malaysia's first fully-integrated sustainable city as certified by Green Building Index (GBI) with a vast array of entertainment, leisure and lifestyle attractions, and also world-class education and healthcare facilities.