Get to know
SIS leadership team
Choosing the right school for our children is an exciting process.
This is partly because parents, guardians, and sponsors want to know who the school leaders, administrators, and teachers are. We welcome you to visit SIS to speak with our academic and administration teams or browse through our website to learn more about our school and the educators and professionals at the helm.
Quality Education And Holistic Development
At SIS, experienced educators and heads of academic and administration lead and direct all programmes and activities students go through. School principals possess Ontario principal qualifications and have both the experience and professional training required by the International Baccalaureate (IB) to conduct IB programmes at our campuses.
Each campus's school management committee is accountable to the Board of Governors (or School Board) which comprises senior representatives of Sunway Education Group. As part of the Jeffrey Cheah Foundation, SIS's strategic functions and direction are in keeping with the vision and values of its eminent Board of Trustees.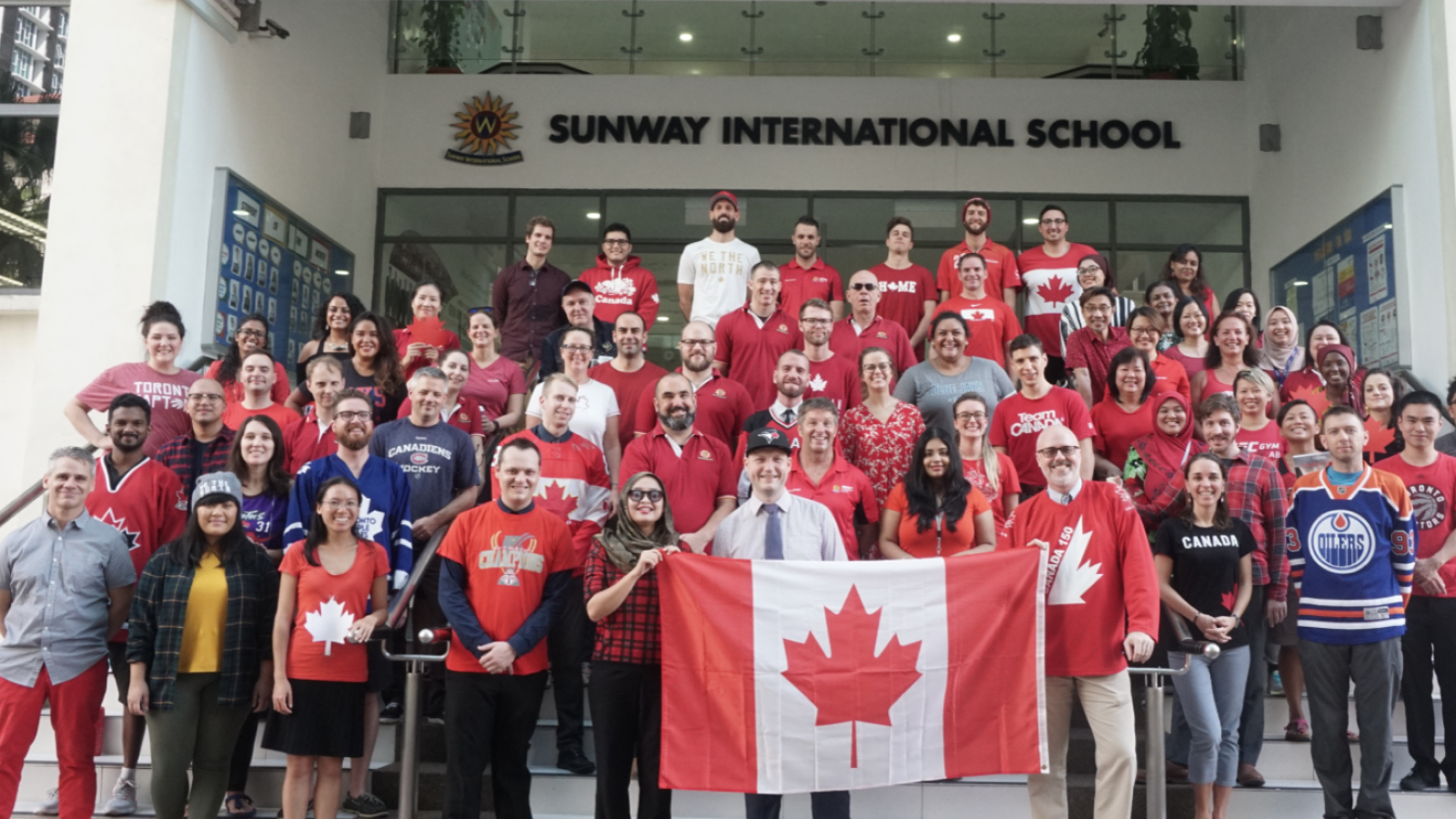 Teachers
SIS teachers and academic staff are qualified and experienced in their respective fields and/or subject areas.

As schools that offer the Canadian, Cambridge and IB curricula, SIS employ teachers who are highly trained in the curricula. Many Canadian teachers at SIS have Ontario College of Teachers (OCT) credentials as well as international teaching experience. Our Cambridge curriculum teachers are all experience in the syllabus and are all qualified in their own field of expertise whilst the IB teachers are all IB trained.

As international schools, SIS also welcome qualified and experienced teachers from different parts of the world so that our campuses provide students with culturally diverse experiences. Having an internationally diverse faculty and developing students' international awareness are key criteria highlighted by the International Baccalaureate (IB) for schools running IB programmes.