INTERNATIONAL
EDUCATION PATHWAYS
Sunway International School's (SIS) vision of being the international school of choice is based upon its strengths as an educational institution as well as the quality, relevance, and flexibility of the programmes and pathways offered to students.
At SIS, students learn and develop through two internationally recognised school curricula, namely the Canadian (Ontario) and International Baccalaureate (IB) programmes.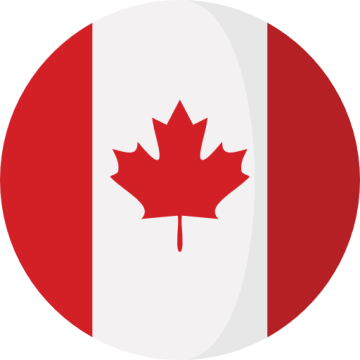 Canadian (Ontario) School Programmes
SIS in Sunway City Iskandar Puteri offers Canada's Ontario Full Day Kindergarten (FDK) programme to junior and senior Kindergarten students and the Ontario Primary School Programme to students in Grades 1 to 5.
Ontario Full Day Kindergarten
SIS's Full Day Kindergarten (FDK) programme is based on the Canadian (Ontario) full day kindergarten model to equip students with a strong foundation that enables them to continue in primary school.
Ontario Primary Programme
The Canadian (Ontario) curriculum continues in SIS's Primary School to develop students' knowledge and skills to become informed and active citizens in their own communities and in the world.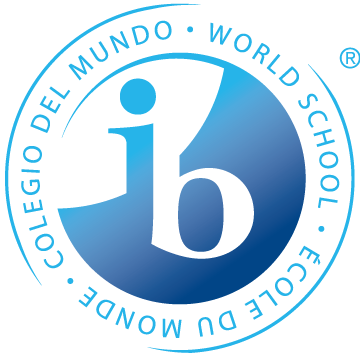 International Baccalaureate (IB) Programmes
Canada's education system and curriculum expectations are closely aligned with IB's educational philosophies and learning outcomes. Students in Grades 6 to 10 at SIS Iskandar Puteri progress into the IB Middle Year Programme (IB MYP) and continue to Grades 11 and 12 with either the IB Career-related Programme (CP) or Diploma Programme (DP).
The MYP also allows students to progress into other international pre-university programmes like the Australian Matriculation (AUSMAT), Cambridge A Level, and international universities' foundation programmes. This flexibility is due to global recognition of the IB programmes which prepare students for further studies anywhere in the world.
FLEXIBLE PROGRESSION PATHWAYS
At SIS Sunway City Iskandar Puteri, the Canadian (Ontario) and IB programmes prepare students through broad and balanced school curricula that are internationally recognised and that allow them the flexibility to choose different further education pathways across the globe.