JOINING PRE-UNIVERSITY
GRADES 11 & 12
At SIS Iskandar Puteri, we offer International Baccalaureate Diploma Programme (IBDP) and International Baccalaureate Career-related Programme (IBCP). Both programmes prepare students for tertiary level across the world. 
IB DIPLOMA PROGRAMME
Described as an academically rigorous yet balanced pre-university programme, the IBDP prepares students for university and/or professional studies across the world. Its curriculum approaches are based on more than 50 years of educational research and experience. With no direct affiliation to any national curriculum or culture, the IBDP effectively develops students to be internationally minded, globally aware, and well prepared for life in a rapidly changing world. 
The IBDP provides students opportunities to build knowledge and skills in their chosen subject areas as they develop appreciation for humanity, service to community, and respect for differences in languages, cultures, and viewpoints. Students develop functional proficiency in at least two languages alongside honing skills for independent research, self-directed learning, and time-management. These are the abilities and skills that ensure students' success in higher level studies. 
IB CAREER-RELATED PROGRAMME
The IB Career-related Programme (IBCP) is for students aged 16 to 19 and provides a Pre-University pathway that is based on educational principles, vision, and the learner profile of the IB, in a unique program that addresses the needs of students who wish to follow a targeted course pathway. The primary objective is that the IBCP will prepare students for further studies at the tertiary level, or move towards a career. 
The IBCP helps students to prepare for effective participation in life, fostering attitudes and habits of mind that allow them to become lifelong learners and to get involved in learning that develops their capacity and will to make a positive difference. The programme promotes development of skills, and encourages students to take responsibility for their own actions, encouraging high levels of self-esteem through meaningful achievements. 
At SIS Iskandar Puteri, our planned IB Career-related Programme is highly focused in the area of Business Studies.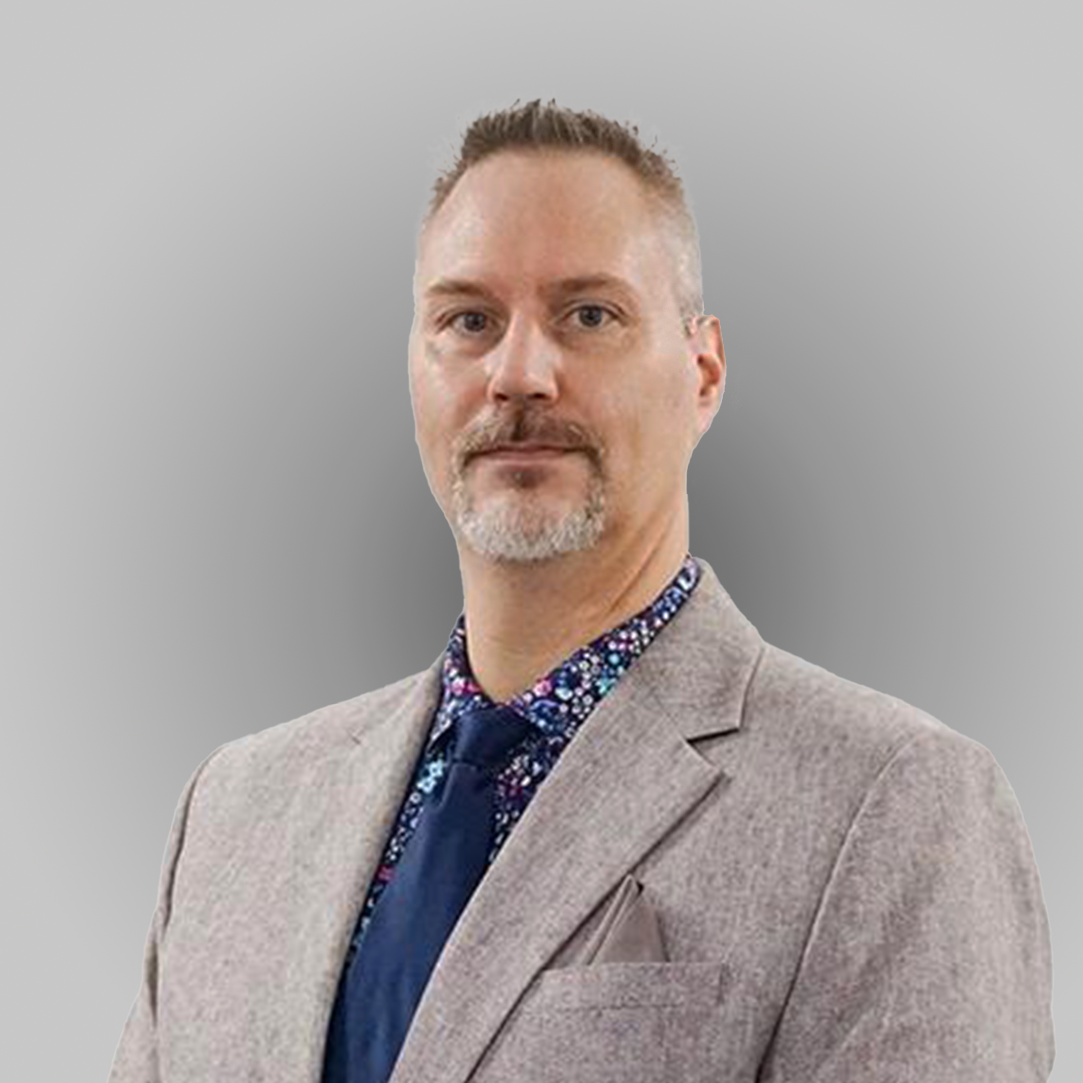 Welcome Message by IBDP & IBCP Coordinator
Welcome to the Pre-University Programmes offered by Sunway International School Iskandar Puteri. Here at SIS Iskandar Puteri, we offer the International Baccalaureate Diploma Programme (DP) and Career-related Programme (CP). 
Nestled here on the edge of the Singapore Strait, SIS Iskandar Puteri offers a quiet, quaint campus that offers students a peaceful, and well-resourced facility for their two-year preparation for university studies. Our teachers are trained and experienced, with the majority holding advanced degrees. Additionally, all of our Pre-U teachers have completed IB subject programmes training. 
Our dedicated teachers devote their efforts towards the success of each student. Since our campus opened in January 2017, we have had a 100% success rate from students registered in our Diploma Programme. We became an authorized CP school in January 2021 and are looking forward to graduating our first cohort in December 2022. Our class size is such that we are able to cater to students with personal instruction and attention while still offering a full-filling classroom experience. 
SIS Iskandar Puteri aspires to accommodate students and their goals. To that end, the school strives to offer as many subject options as possible. 
As the school grows, we continue to look for ways to accommodate the needs of our students, as well as looking to strengthen their skills and knowledge. We continue to develop our offerings and support structure to provide appropriate pathways for students to achieve their university admissions goals. 
Our students have continued to pursue their education with universities from the UK, Australia, and Canada. 
Please feel free to contact me if you would like to know more about our programmes. You can also make an appointment to meet with our admissions group, and see how our offerings will sustain your path to the future.
Sincerely,
Patric Elder
IBDP and IBCP Coordinator 
*The IB Career-related Programme (CP) is recognised by MQA for admission into undergraduate studies (or equivalent) at Malaysian public and private higher education instituitions.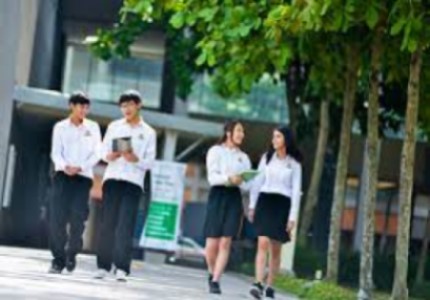 School Hours
Mon to Thurs: 8:00 am to 4:00 pm
Fri: 8:00 am to 12:00 pm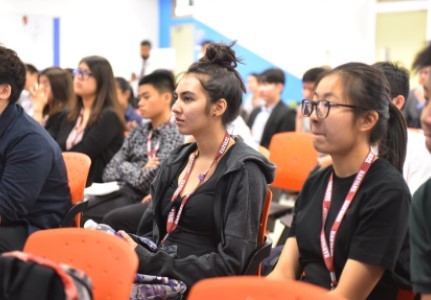 Extra-Curricular Activities
Mon to Thurs: 3:30 pm to 5:30 pm
Fri: After 1 pm