CANADIAN (ONTARIO)
KINDERGARTEN
(4 - 6 YEARS OLD)
SIS Sunway City KL has opened its doors at the new campus. With the addition of kindergarten, we are excited to welcome our youngest students from the ages of four and five to the Canadian (Ontario) Full-Day Kindergarten programme.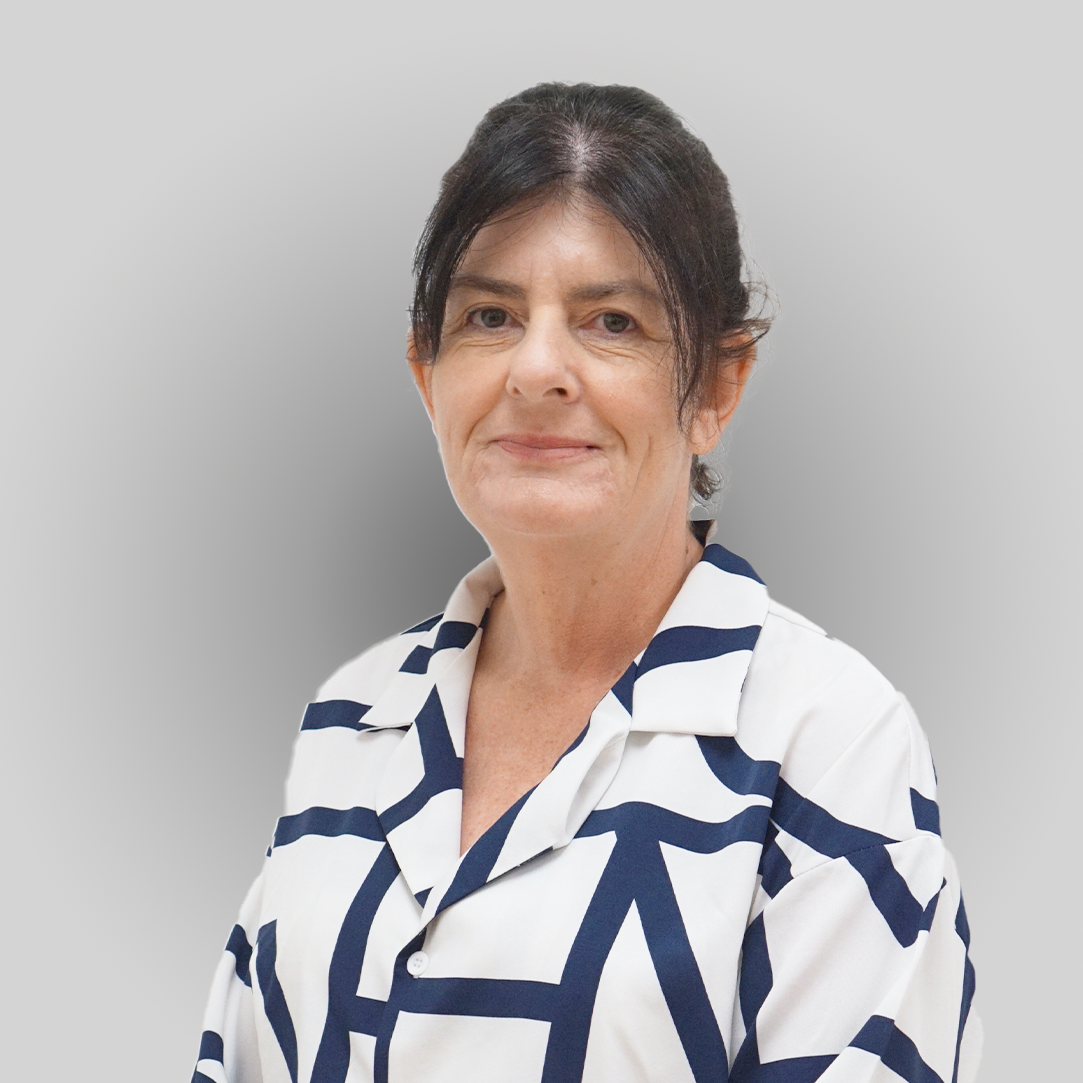 Message by Elementary Coordinator
Welcome to SIS Sunway City KL's Full-Day Kindergarten programme. I believe I can speak on behalf of the whole school when I say we are excited to be offering Kindergarten & Primary levels next year. With this addition, SISKL will be a K-12 school. 
In Kindergarten, our littlest ones will join the Canadian (Ontario) Full-Day Kindergarten (FDK) Programme which uses a student-centred framework, true to the Canadian & IB philosophies we practise at all levels throughout SIS. Specific to kindergarten, learning will be based on four "frames" – Belonging and Contributing, Self-Regulation and Well-Being, Demonstrating Literacy and Mathematics Behaviours, and Problem Solving and Innovating, which you can read more about here: Kindergarten Teaching & Learning. 
Kindergarten is the start of the learning journey, and for some students, it may be their first time in a formal schooling setting. We appreciate that you entrust us with your child/children, and with that, you entrust us to instil crucial skills, broad perspectives and foundational values in your children. In the FDK programme, learning will naturally occur during children's exploration, play and inquiry activities facilitated by the experienced educators in the classroom. 

Teachers and Educational Assistants will be some of the most important people in your children's lives at this stage and as principal of the school, I take the responsibility of staffing each classroom very seriously. 
In each kindergarten classroom, a teacher and an early childhood educator will work together as a team to teach your children. Suitable, qualified and experienced educators will be part of this team, and they must meet the following criteria:
teaching qualifications and relevant experience to best ensure high-quality instructional standards of the Canadian (Ontario) education system
ability to deliver the curriculum and facilitate your child's learning according to the school's expectations; to be the best teacher they can possibly be
Throughout my years in SIS and the many exciting milestones that we have achieved, I am especially eager for the school to be able to offer kindergarten and primary levels to cater to the needs of SIS families and the community beyond. I look forward to the exciting times ahead of us as we build a future together at our new campus in 2023.
Sincerely,
Mary Rivers,
Elementary Coordinator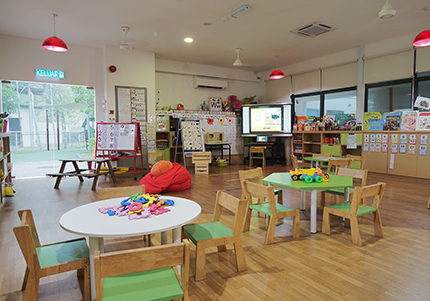 School Hours
Mon to Thurs: 8:00 am to 3:00 pm
Fri: 8:00 am to 12:00 pm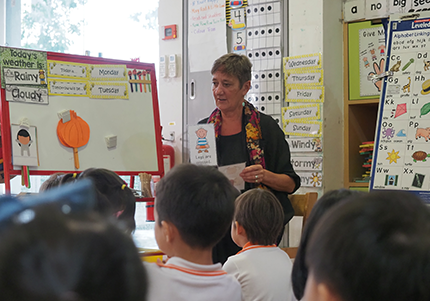 Academic Calendar
Note: This is a schoolwide calendar and only school holidays will be applicable to kindergarten students