KINDERGARTEN  (AGES 4 TO 5)
Children at a young age learn differently. At SIS, learning takes place in the Full-Day Kindergarten (FDK) programme through hands-on learning, particularly play-based learning. Exploration, play and inquiry are incorporated into young children's learning and the programme.
The Kindergarten programme at SIS will be based on four broad areas or "frames":'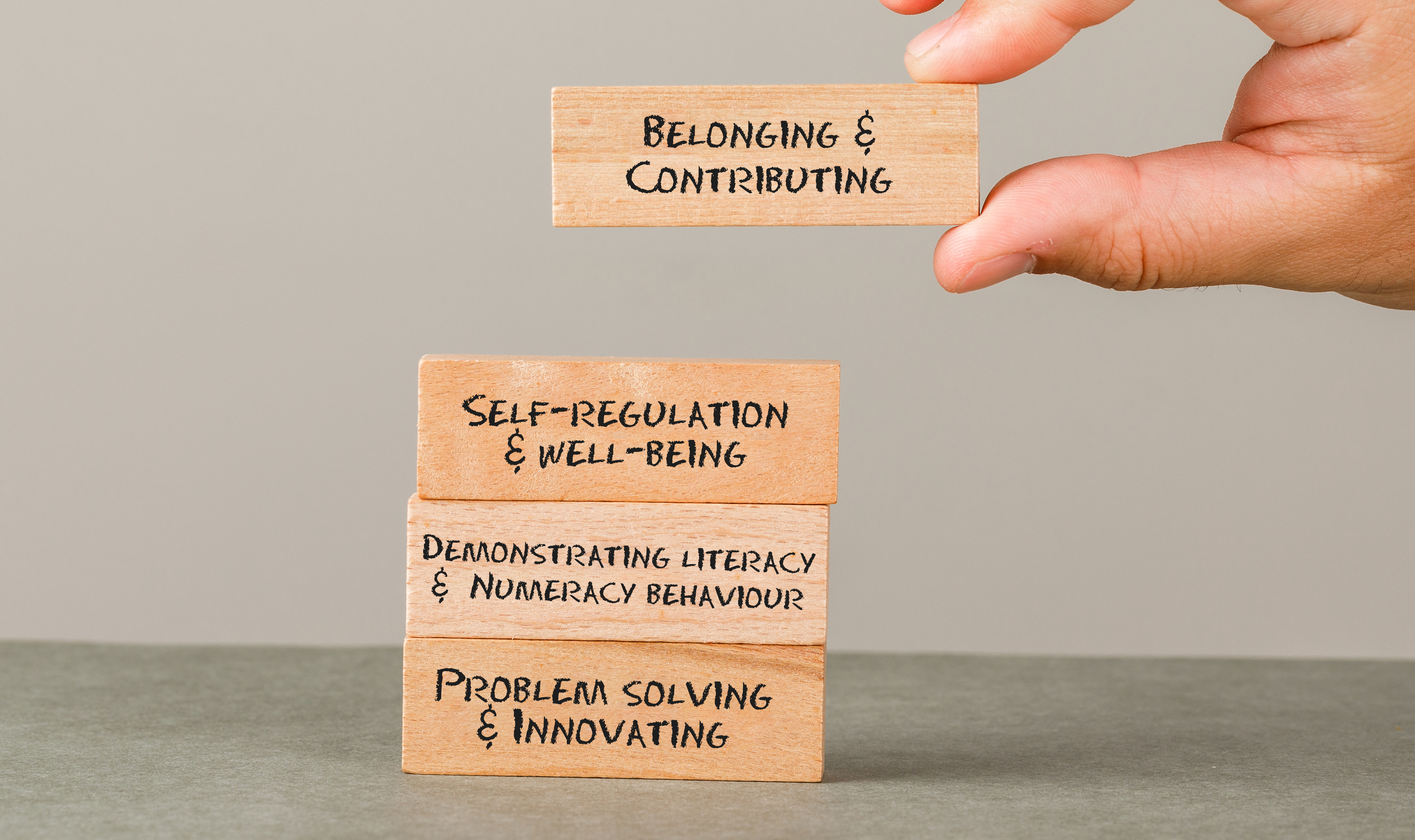 Play-Based Learning
Children are naturally curious, and every child is unique. Educators in SIS recognise this and account for this in their lesson planning. Children explore the world around them and beyond by experimenting with different materials such as natural items, blocks, paint and more, they learn to handle and manipulate different objects, allowing them to learn kinaesthetically as they learn through play. 
By learning hands-on, children go through trial and error in a controlled, safe space with the guidance of educators. One of the first questions a child asks is "Why?", and this shows that they move through the world with curiosity, awe and wonder. We don't dismiss this as it is an inquiry stance, we embrace it.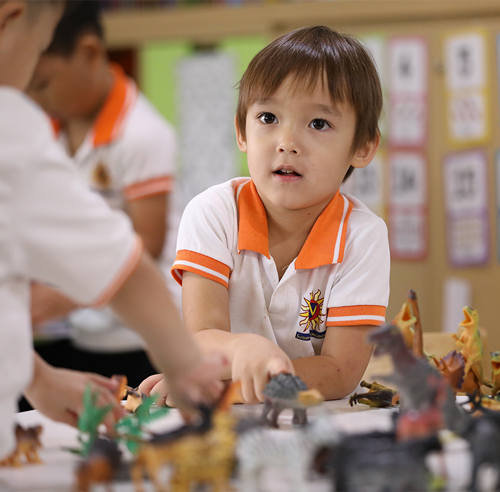 Assessment & Reporting
Learning covers more than just facts and information. At such an important age, learning is about growth, and educators at SIS will assess children on their growth and development, particularly significant skills, interests and knowledge. These are all communicated to families in the form of reports.
There are 3 reports for kindergarten in a year:
The first report is an Initial Observations Report

The second and third reports are Communication of Learning Reports
These reports help parents and guardians understand the child's progress throughout the school year. It is to ensure that learning is in accordance with the four frames. The reports may include next steps to support your child's learning at school and at home.
Kindergarten Development Focus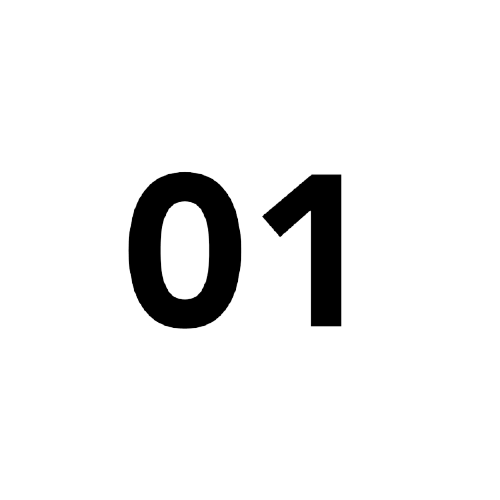 Belonging and Contributing
Children learn to communicate and build relationships with others. During this time, they foster a sense of connectedness to the people around them, their community and beyond. They will develop a sense of belonging and figure out how to contribute to their families and classroom relationships.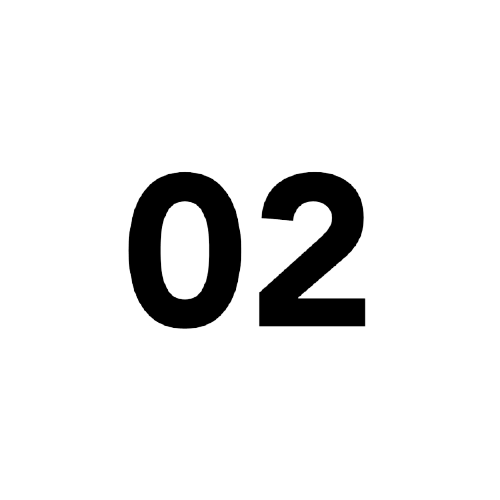 Self-Regulation and Well-Being
Children learn to understand emotions and feelings to respect themselves and others and promote well-being in themselves and others. This will help them adapt to new situations, empathise, and understand how the control they have over their actions and emotions.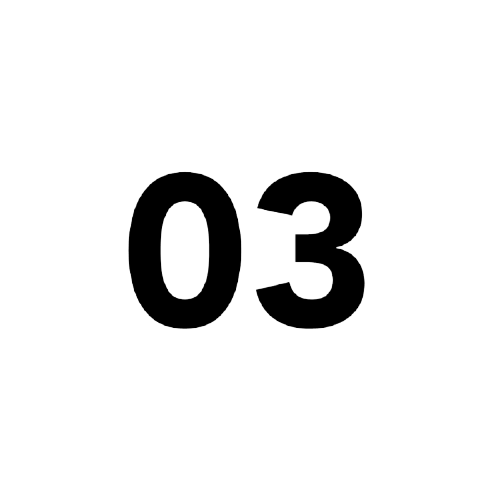 Demonstrating Literacy and Mathematics Behaviours
Through play-based learning, children will improve their communication skills, vocabulary, critical thinking and information processing. Being able to process various types of information would also allow them to hone in on their mathematical thinking and reasoning, building a strong foundation academically.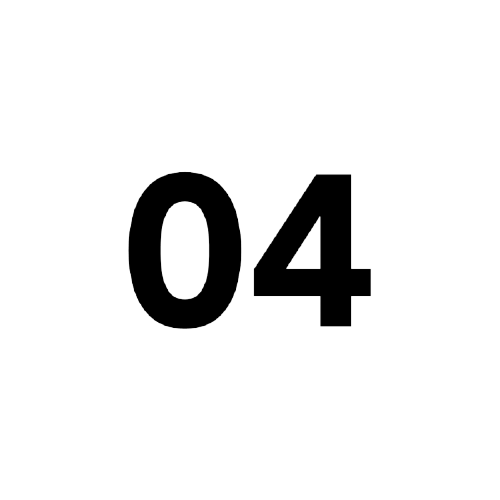 Problem Solving and Innovating
Learning through play, exploration and inquiry helps children nurture their problem-solving skills, their ability to innovate, and think creatively, analytically and critically. These valuable skills will set them up for success and nurture their Learning Skills and Work Habits