JOINING KINDERGARTEN
SIS Iskandar Puteri's Full Day Kindergarten is based on the Canadian (Ontario) model. 
This model aims to equip students with a strong foundation that enables them to progress to primary school with ease.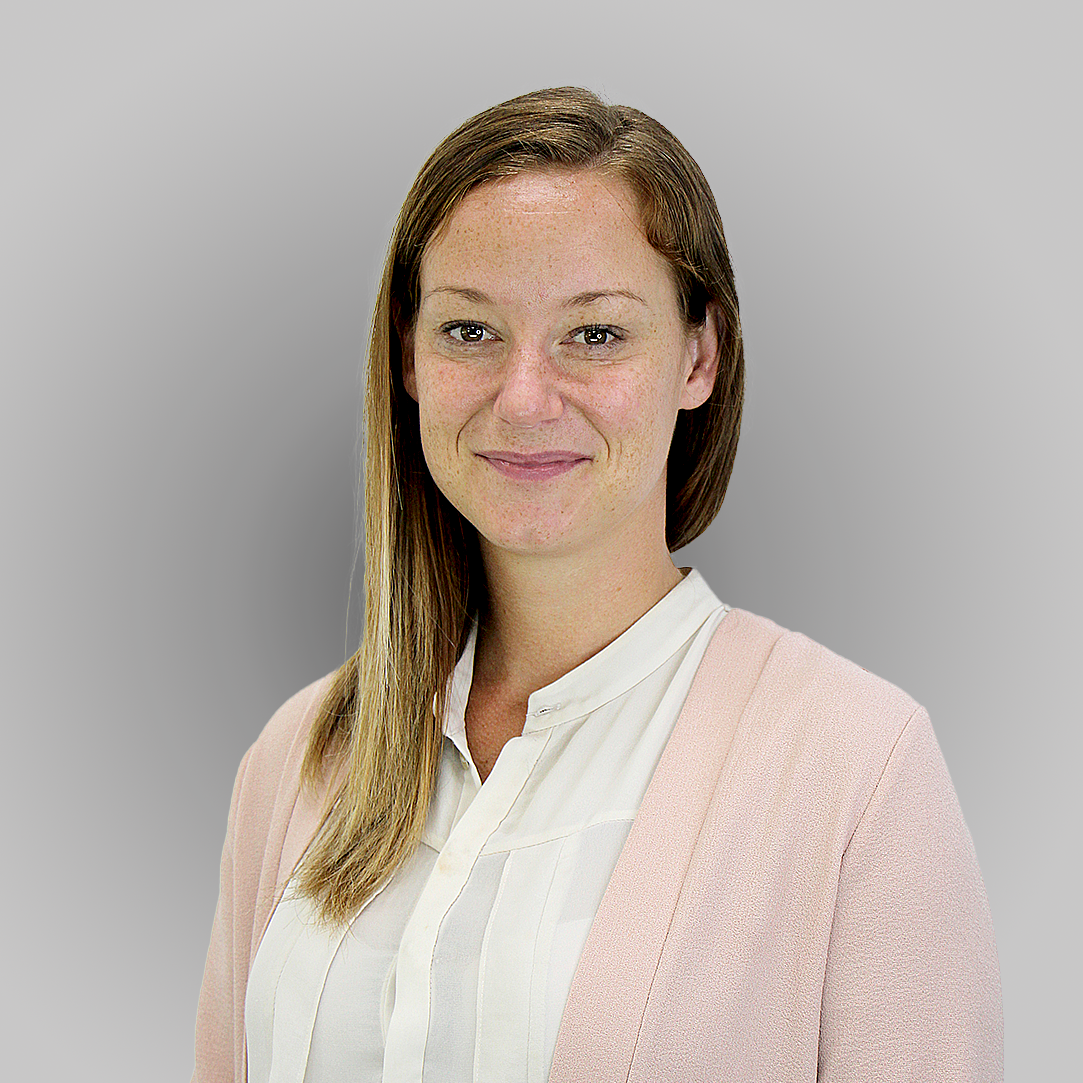 Message by Kindergarten & Primary Coordinator
Welcome to Sunway International School Iskandar Puteri Full Day Kindergarten (FDK) programme. 
At Sunway International School (SIS), we understand that our Kindergarten is an exciting time full of learning, growth and development.  Our FDK programme focuses on each student's unique qualities and learning needs. Together with parents and the school community, our elementary programme is designed to help each child reach their full potential.
Using the Canadian Ontario Curriculum as our framework, literacy, numeracy, global competencies, 21st-century skills and character education are taught through a student-centred framework. SIS balances academic rigour with a strong emphasis on literacy, numeracy, and learning skills which serve as a foundation for all other academic achievements and lifelong success. 
NURTURING MINDS
At the kindergarten level, the Ontario curriculum emphasises literacy, numeracy, global competencies, and 21st-century skills through a student-centred framework. Varied and continuous assessment approaches are used to inform teaching practice to improve student learning. Literacy and numeracy skills are a crucial part of student success and are the foundation of the elementary school curriculum. Resources are carefully selected in response to the student dynamics and reflect the diversity in the classroom. Social Studies, Science, the Arts, and Character Education are integrated and provide relevant and authentic learning opportunities for students. Multimodal learning activities and resources used to implement the curriculum are inclusive, reflecting the range of experiences of students with varying backgrounds, abilities, interests, and learning styles. It is through these approaches that we aim to improve student engagement and instil lifelong learning.
BUILDING CHARACTER
We recognise that the needs of learners are diverse and help students develop the knowledge, skills, and perspectives they need to become informed, productive, caring, responsible, and active citizens in their own communities and in the world. Character education along with local, global, and digital citizenship and UN sustainable goals are embedded in the curriculum. In developing the whole student, we aim to create a school culture that is equitable and inclusive of all people and cultures. The FDK programme encourages participation in Daily Physical Activity to support students' health and wellness and enhance their learning opportunities. Field trips, school events, parental and community involvement enrich the learning experiences and enable students to make real-life connections and feel a sense of belonging.
I am thrilled to have the privilege to work, grow, and learn alongside the staff, students, and parent community of Sunway International School Iskandar Puteri. I look forward to creating meaningful connections and sharing my love of learning with you all! 
Kind Regards,
Sarah-Leigh Keddy,
Elementary (Kindergarten and Primary) Coordinator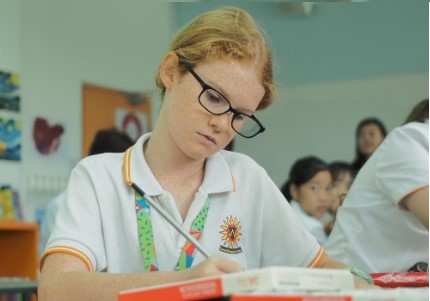 School Hours
Mon to Thurs: 8:00 am to 3:00 pm
Fri: 8:00 am to 12:00 pm