AMENITIES, FACILITIES & SERVICES
SIS House caters to more than 200 beds. In each duplex unit, there are 5 air-conditioned twin-sharing rooms with en-suite bathrooms. We encourage this concept as we believe "It's always better than living alone," and it will encourage youth personal learning and social development.
The SIS House community believes that these key competencies are essential in establishing good relationships in all aspects of life with others and positively impacting their well-being to prepare them as independent individuals once they leave SIS House. 
To book a personalised SIS House tour, email sishouse@sunway.edu.my.
SIS House Address :
Block B, SIS House,
Sunway House Waterfront Residence, 
Persiaran Tasik Selatan, South Quay, 
Bandar Sunway, 47500 Subang Jaya, Selangor
IN-HOUSE AMENITIES & SHARED FACILITIES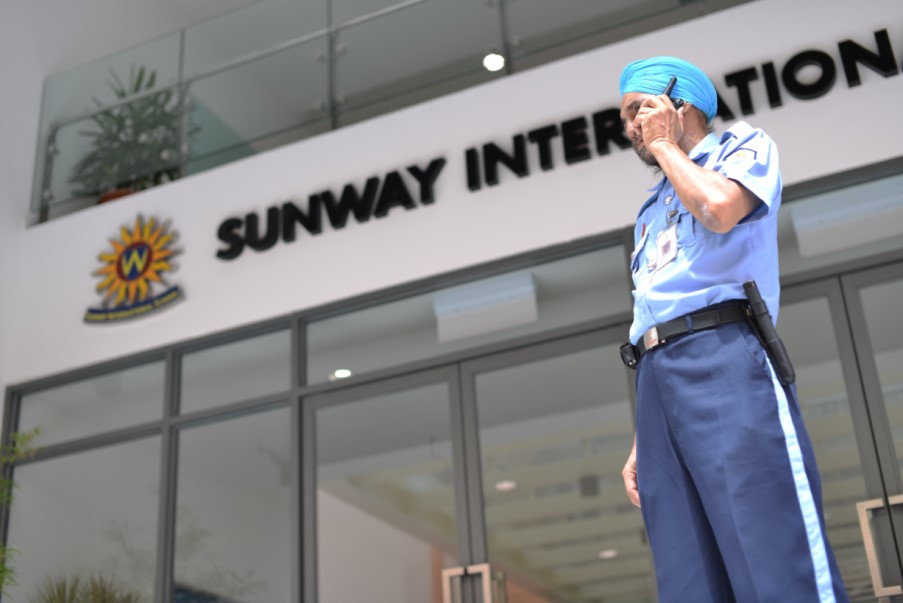 24-HOUR SECURITY AND CCTV
The safety and security of residents in SIS House are of utmost priority. In the vicinity, there are 24-hour on-site security personnel on standby who patrol the School and SIS House compound to protect our community.  
CCTV cameras are installed within the SIS House compound to ensure the safety and security of residents are monitored and taken care of. The system is subject to the Sunway Education Group (SEG) code of practice.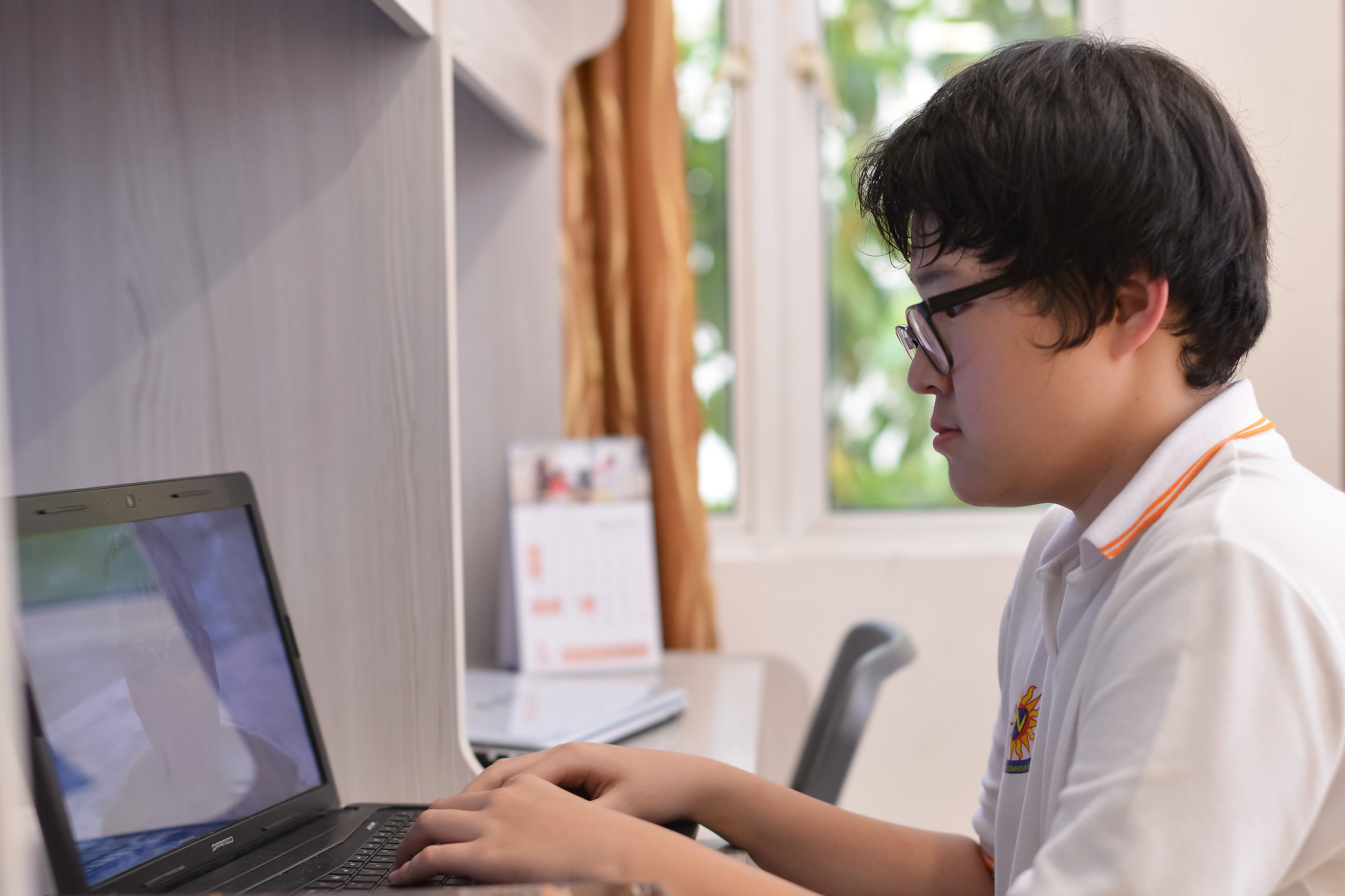 WI-FI NETWORK
A Wi-Fi network is available for residents within SIS House to support their educational activities after schooling hours. Residents can connect their devices to the Wi-Fi network. 
To ensure our young residents maintain a healthy lifestyle, the Wi-Fi network will be disconnected at midnight daily. SIS House may also review and take measures that prioritise our residents' cybersecurity.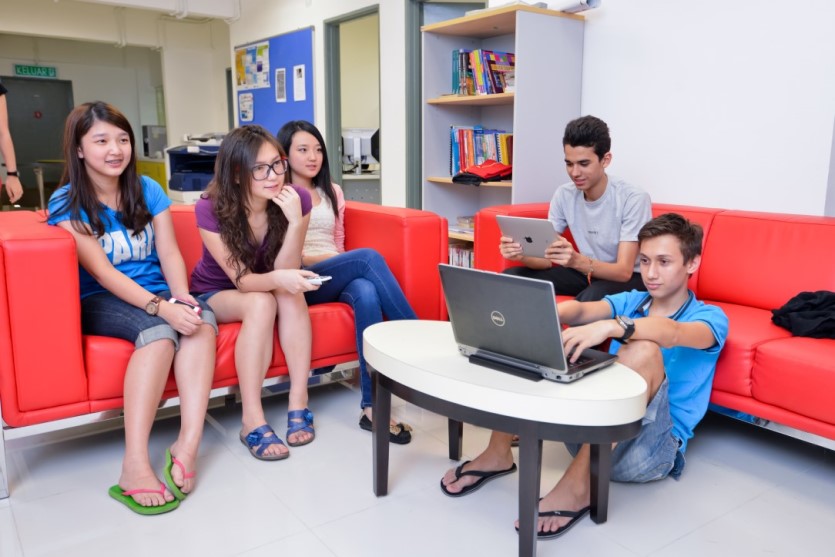 HOSTEL LOUNGE
The hostel lounge provides all residents with a comfortable and relaxing environment where they can gather and spend time with one another. At SIS House, we value diversity and believe that joyful moments should be shared to create great memories.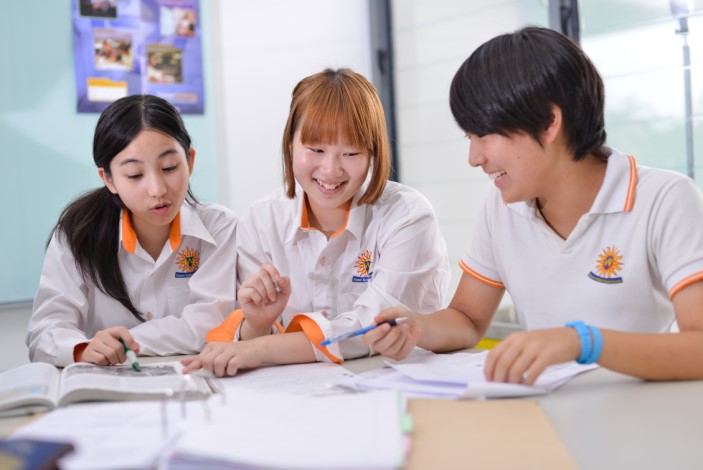 LEARNING SPACES
Learning spaces are available for booking by residents from 5 p.m. until 10 p.m. daily. These learning spaces offer a convenient and informal academic learning environment that our residents regularly use to have discussions, share ideas or practise their presentation skills.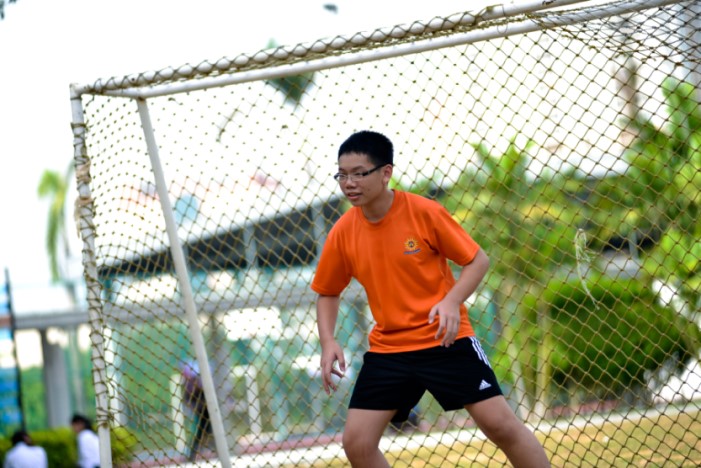 RECREATIONAL FACILITIES
Staying fit and healthy is vital for our residents. In SIS House, we encourage our residents to be healthy physically and mentally. They have access to sports facilities within the school and the Sunway Campus.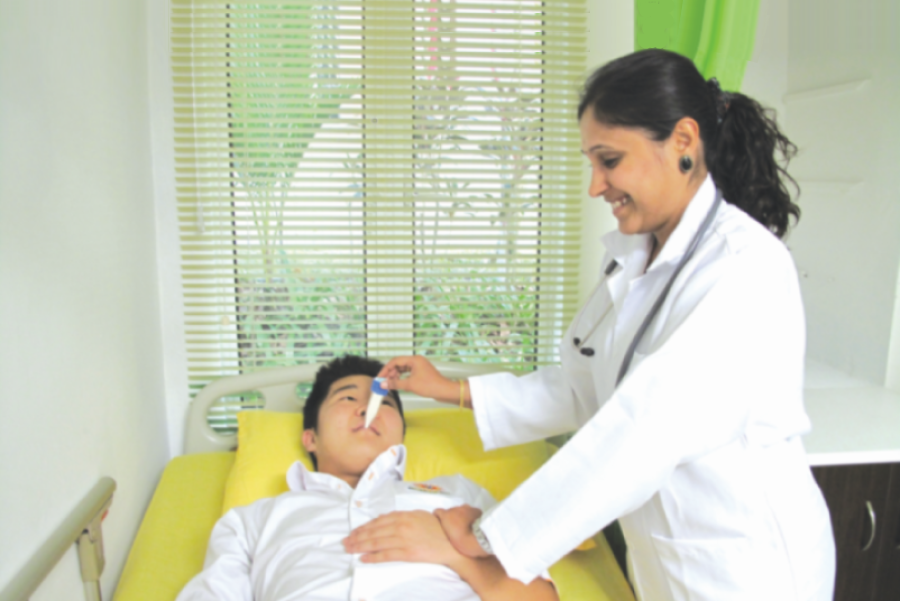 SICK BAY
A certified nurse is available to SIS students that require medical consultation, assistance, and first aid treatment from 8:30 a.m. until 5:30 p.m. In the event of a medical emergency after office hours, the SIS House Team will accompany residents to the nearest clinic and hospital.
IN-UNIT SHARED FACILITIES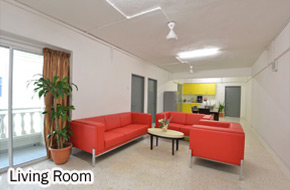 LIVING AREA
The SIS House living room is a convenient and comfortable place for residents to sit back and relax within their unit while interacting and exchanging ideas with other unit mates from different countries and grades.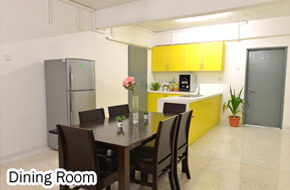 DINING AREA
This space is equipped with kitchen cabinets, a dining table and a refrigerator for residents to store their supplies. Here, they can enjoy their mealtimes together with their unit mates and build strong friendships.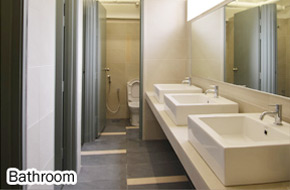 WASHROOM AREA
The washroom area consists of 3 bathrooms equipped with a heated shower, 3 toilets, and 3 washing basins with wall mirrors for the convenience of our residents.