Three World-Class Curricula
Sunway International Schools (SIS) focus on providing students with globally relevant and recognized school curricula that prepare them for success in higher education, future careers and beyond. We are the first and only international schools in Malaysia to offer three world-class curricula – the Canadian (Ontario), Cambridge (IGCSE) school curricula and the International Baccalaureate (IB) programmes.
CANADIAN (ONTARIO) CURRICULUM
Canada's school curriculum is consistently ranked amongst the world's Top 10 in the Organisation for Economic Co-operation and Development or OECD's Programme for International Student Assessment (PISA) which measures students' achievements in literacy (reading, languages), numeracy (mathematics), and inquiry (sciences).
The PISA also ranks Canada's school curriculum above other English-speaking countries like the UK, US, and Australia, to name a few. This has been since the first PISA in 2003 and can still be seen in more recent PISA rankings in 2012, 2015, and 2018.
Several factors contribute to the success of the Canadian system of education and they include its focus on developing students as a 'whole person' and equipping them with strong 'learning skills' and positive 'work habits'. 
 
KEY FACTS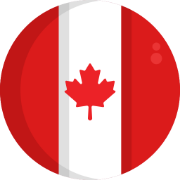 Cambridge Curriculum (IGCSE)
Cambridge (IGCSE) school curriculum is the world's most popular international qualification. It gives students various pathways and options as it offers more subjects to choose from, more ways to learn and more ways to succeed.
It offers a variety of routes for learners with a wide range of abilities including those whose first language is not English. For learners, Cambridge (IGCSE) helps improve a student's performance by developing the necessary skills in creative thinking, enquiry and problem solving.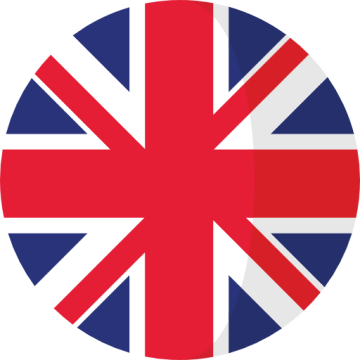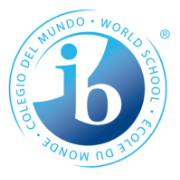 INTERNATIONAL BACCALAUREATE (IB)
The IB programmes are part of a truly international curriculum that is not affiliated with the national education system of any country. It hones students' functional proficiency in more than one language along with knowledge and skills across a range of subjects that would enable them to learn, think, evaluate, and solve problems in multi-disciplinary ways.  
As IB World Schools, both SIS campuses prioritise the embodying of IB Learner Profile qualities so that students become responsible members and significant contributors to their school and community.
The IB focuses on students becoming internationally-minded individuals who respect differences and the opinion of others, use inter-disciplinary knowledge and skills, learn independently and in collaboration with others, and approach decision making in critical and informed ways.
 
KEY FACTS