GUIDANCE & COUNSELLING
SIS is set in a comfortable and supportive environment conducive for every student to excel not just academically, but also personally, emotionally and socially as well. Serving as mentor, advisor and friend, the Guidance Counsellors are integral to every student's well-being at SIS. 
We support students and families in 3 major goals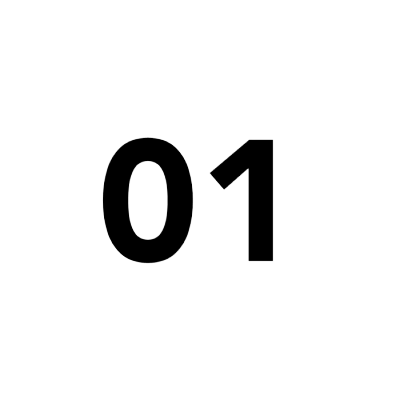 Academic Achievement
To enhance student achievement to reach requirements for high school graduation and post-secondary success. Counsellors will provide individual / group academic counselling, classroom guidance and university admission assistance.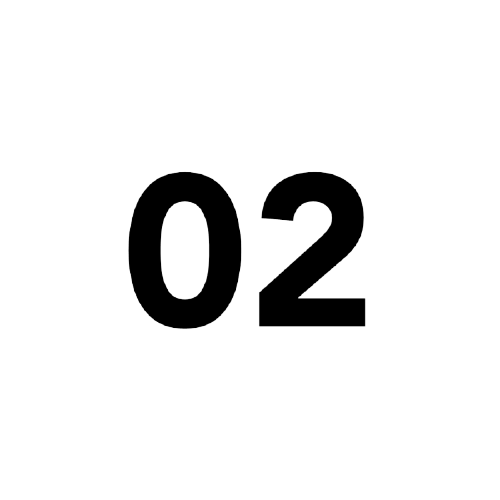 Personal and Social Development
To promote the personal/social development of students in a safe, inclusive learning environment. This includes the development of interpersonal skills and assists students in recognising their own strengths and challenges through community services.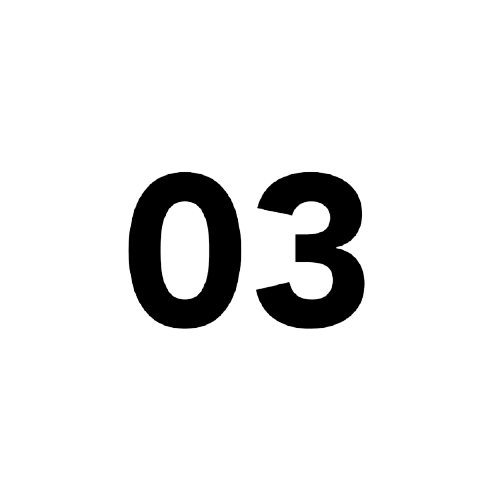 Career Awareness
To provide a foundation for students to understand their interests, abilities and challenges. This is where we will assist students in developing personal learning plan, career pathway, as well as exposing them to various career options and information.
In the guidance and counselling, the students' needs are at the centre of our services.  While supporting them, we believe that education is a collaboration among students, parents, school and community, it required active participation, mutual respect and individual accountability from all parties. With that in mind, we also include services to support parents, such as workshops, coffee talks and even individual sessions.