ADMISSIONS
SIS welcomes students to join our school from Kindergarten, Grades 1 to 11 and the IB Diploma Programme (IBDP). To start your journey with us, please select a school level: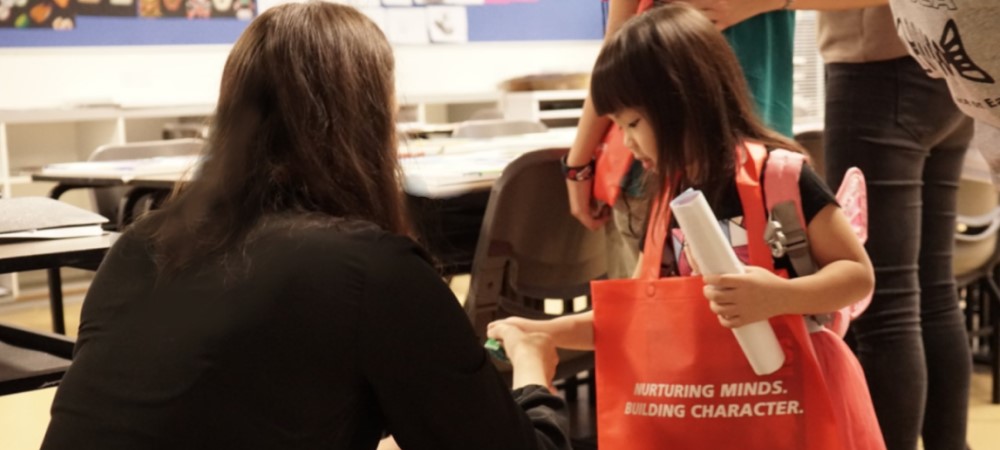 SIS's Kindergarten & Primary School launched its inaugural intake on January 2023 at our new campus in USJ 1.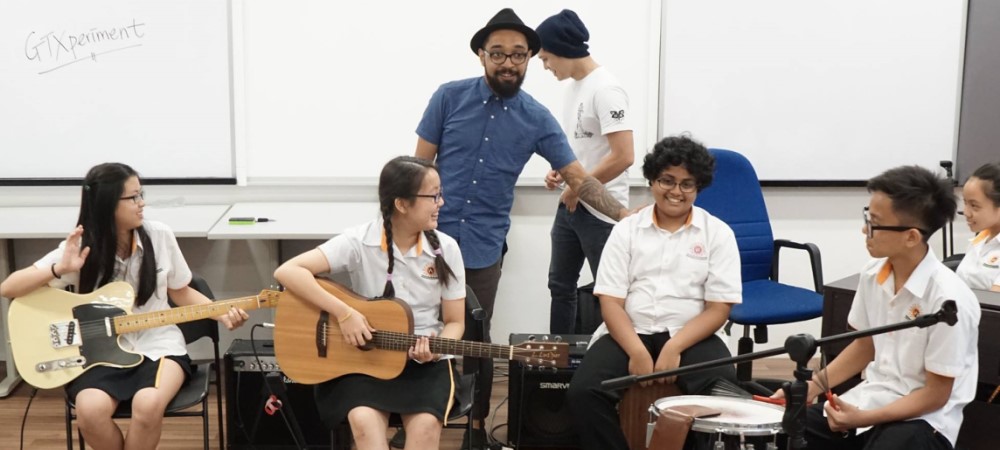 The Canadian (Ontario) Programme covers Middle School, Grades 6 to 8 and High School, Grades 9 to 11.​
There are two semesters in a year and it uses a semester-based system whereby each semester covers different subjects/courses. Therefore, students will not miss a semester and instead have a fresh start regardless of which intake they join.​
The Cambridge (IGCSE) Programme covers Lower Secondary, Years 7 to 9 and Upper Secondary, Years 10 & 11.​
The intake for Years 7 to 9 begins in January (Only in 2023, the intake begins in July).​
There are two intakes for Year 10 – January & July.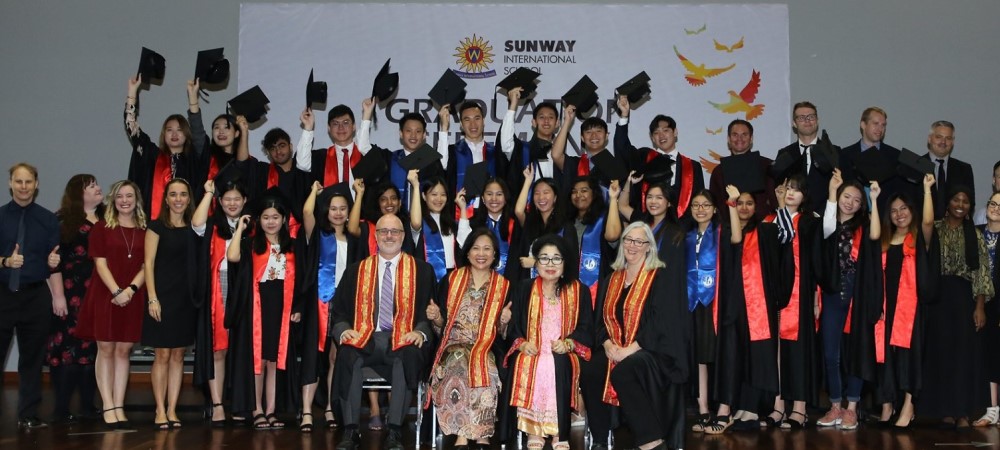 SIS welcomes students who have completed their SPM, IGCSE, O Levels, OSSD Grade 10, or equivalent to apply for the internationally renowned International Baccalaureate Diploma Programme (IBDP). It is a pre-university programme that grants admissions to universities worldwide.
INTERNATIONAL STUDENT INFO
The International Office provides a range of services for international students, including visa application and insurance. We will also advise international students on immigration-related matters and guide you on the journey to being a student at Sunway International School.
International students who wish to pursue their education in Malaysia are required to get approval by the Ministry of Education (MOE) and apply for a Student Visa at the Immigration Department of Malaysia. Please ensure all documents and fees are submitted early to avoid any delays. If you have any questions, do contact us for further assistance.