OUR STUDENTS
The focal point of SIS and our community is our students. Our students and their families currently hail from more than 50 countries. When they join us, they bring with them their unique culture and ways of thinking, working, and dreaming. The exciting mix of local and international students along with teachers from different parts of the world make SIS truly international. 
Our community focuses on creating the best possible learning experience for students to help them develop academically, build confidence, and explore their interests, passions and talents. Many of them achieve greatness in not just their academics but also their extracurricular and personal pursuits.
Student Council
Leading the student body at SIS are the Middle School and High School Student Councils (STUCOs). If our students are the heart of SIS, our STUCOs are the voice of SIS.
Students are exposed to opportunities to contribute and find ways of enriching their own learning environment for the benefit of all students, as well as the greater community. This is done through school-wide events, trips and charitable fund-raising.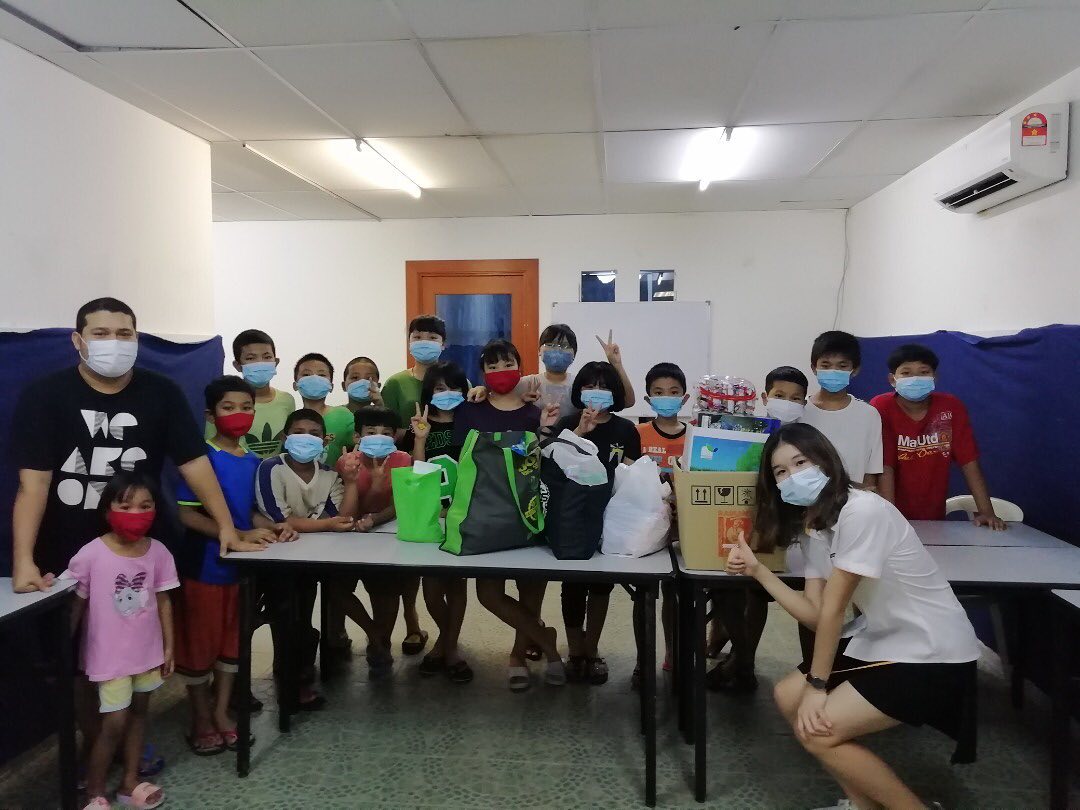 Since its inception, the Student Council has raised funds through regular "Bake Sales", fun-themed "Dress Down Days" and introduced cultural celebrations for our diverse community of students to get involved in local and international festivities, such as "Iftar" (Ramadhan breaking of fast) and "Chuseok" (Korean Thanksgiving) dinners. 
 
From the Students' Books
Find out what SIS students are capable of and get to know them a little better!