IBDP ACADEMICS
The IBDP is a comprehensive two-year programme in which students' learning and progress are assessed through school-based coursework as well as final examinations set by the IB. 
 
Central to all IB programmes is the IB Learner Profile which presents the educational mission of IB as a set of learner or graduate attributes that are important for life and learning in the 21st century. The IB Learner Profile attributes are well aligned with Ontario's high school curriculum expectations. This alignment of the Ontario and IB curricula enables SIS students to progress smoothly from the Ontario Grade 10 programme into IBDP which shortens students' secondary pathway or duration of study toward an IB Diploma qualification.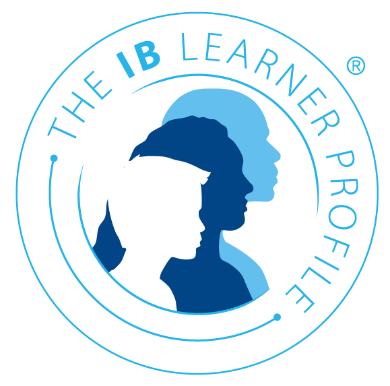 The IB Learner Profile develops learners to be:
Inquirers
Knowledgeable
Thinkers
Communicators
Principled
Open-minded
Caring
Risk-takers
Balanced
Reflective 
IBDP Development Focus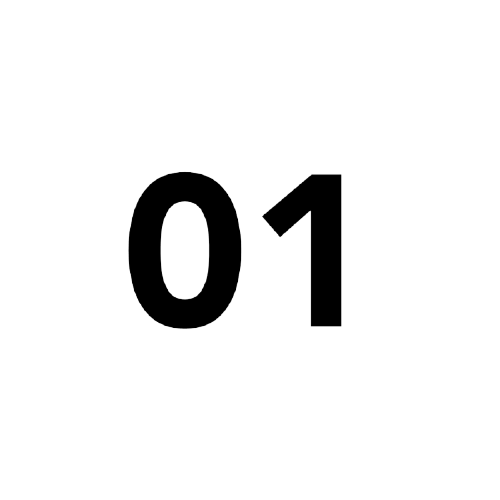 Students develop breadth and depth of knowledge in six subject groups alongside developing research, independent study, and time-management skills; these aspects of the IBDP provide students with strong foundation for success in higher level studies and cause universities across the world to welcome IBDP graduates.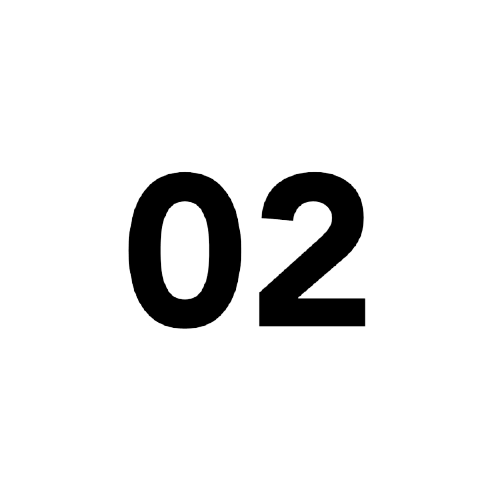 Students develop functional fluency in at least two languages, and this enables IBDP graduates to have deeper appreciation and understanding of other cultures including their own; this aspect develops students' international mindedness and global awareness to a level that is not found in other pre-university programmes.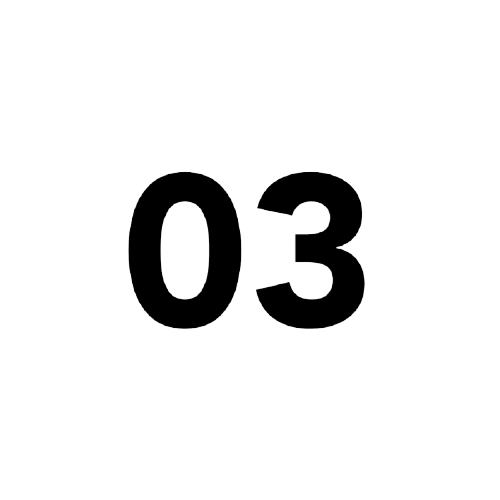 Students become knowledgeable, inquiring, critically thinking yet open minded individuals who embrace creative, inter-disciplinary and multi-disciplinary approaches in knowledge building and problem solving; these attributes help students to do well not only in higher level studies but also in future careers and enterprise.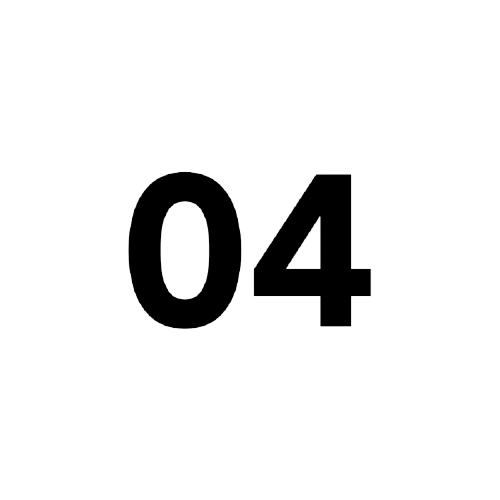 Students develop thinking and academic writing skills and participate in community service and/or pursue personal interest areas which, collectively, contribute to their all-round academic and personal development.
Research from many institutions shows that IBDP students are more likely to succeed in higher education than their peers from other education systems (Read more on International Baccalaureate's research). SIS students have consistently achieved IBDP results that are above the IBDP world average and are accepted into top-tiered universities around the world.