INTERNATIONAL
EDUCATION PATHWAYS
Sunway International School's (SIS) vision of being the international school of choice is based upon its strengths as an educational institution as well as the quality, relevance, and flexibility of the programmes and pathways offered to students.
At SIS, students learn and develop through two internationally recognised school curricula, namely the Canadian (Ontario) and International Baccalaureate (IB) programmes.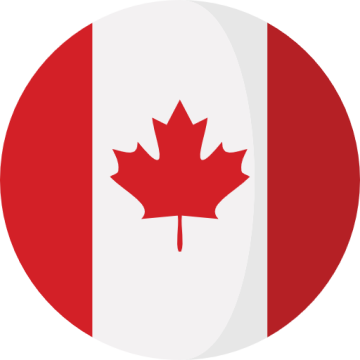 Canadian (Ontario) School Programmes
Licensed and inspected annually by the Ontario Ministry of Education (MOE), the school is authorised to grant credits leading to the Ontario Secondary School Diploma (OSSD) which is ranked amongst the most recognised secondary school qualifications in the world and accepted by top-tiered universities worldwide.
Upon completing the Ontario Grade 11 at SIS, students have the flexibility of continuing with the Ontario Grade 12 and thereby completing the OSSD, or opt for other international pre-university programmes like the Australian Matriculation (AUSMAT), Cambridge A Level, and more. This flexibility is largely due to the global recognition of Ontario curriculum standards that enables students to pursue pre-university programmes at educational institutions anywhere in the world.
From 2023 onwards, SIS Sunway City KL will be offering Ontario's Kindergarten and Primary School Programme for Grades 1 to 5.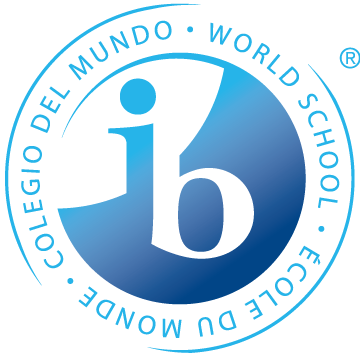 International Baccalaureate (IB) Programmes
Both SIS campuses are also IB World Schools. Since 2017, SIS Sunway City KL has been offering the International Baccalaureate Diploma Programme (IBDP). As the Canadian system of education and curriculum expectations are closely aligned to IB's educational philosophies and learning outcomes, SIS students can progress directly into the IBDP upon completion of the Ontario Grade 10 programme.
Find out more about the IBDP
FLEXIBLE PROGRESSION PATHWAYS
SIS Sunway City KL Campus's Canadian (Ontario) and IB programmes offer students a broad and balanced school curriculum that is globally recognised and that allows them the flexibility to continue with higher-level studies in countries across the world.