#PeopleofSIS - Meet Radhanath Thialan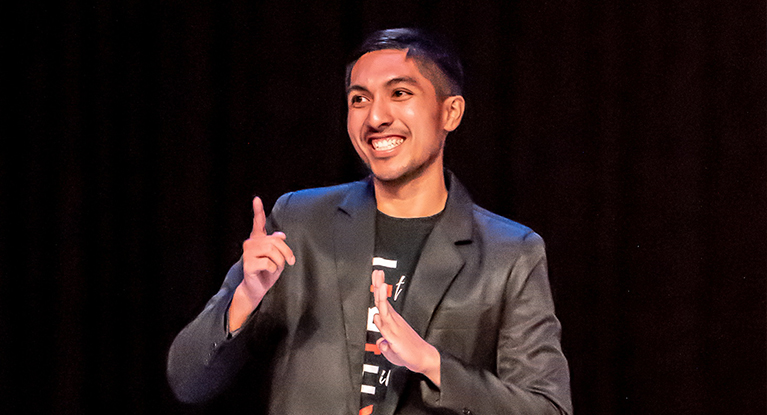 Radhanath Thialan graduated from SIS in 2012 and completed Ontario Grade 12 (CIMP) at Sunway College before pursuing his studies in Arizona, US.

Today, Radhanath is the Associate Artistic Director at Yaya Dance Academy. He holds a Master of Fine Arts (MFA) in Dance from the University of California, Irvine. He also founded Rad-icalDance Company.

Read more about Radhanath's journey to be a top choreographer based in the US here: https://www.freemalaysiatoday.com/.../hes-rad-hes-hot.../

P/S: Kudos Radhanath. We are so proud of you!