JOINING CAMBRIDGE (IGCSE)
LOWER & UPPER SECONDARY
Years 7 - 11
In considering Sunway Cambridge programme, you are not only selecting the most popular internationally recognised qualification, but placing your child in the Sunway community where your child receives personalised coaching and guidance to achieve their personal best. With the school's emphasis of holistic development through the provision of a range of co-curricular programmes, we challenge our students to build their interest, explore their strengths and strategically select activities to build their personal portfolios that matches their strengths and interests. 
 
The programme incorporates the development of 21st century skills to ensure your child is an effective learner and leader. Alongside intellectual excellence, we pursue excellence of character, emphasised by the values of integrity and humility. Our certified teachers design learning experiences in the classroom that connects knowledge and skills, resulting in student-initiated action anchored in explorations of Sustainable Development Goals issues.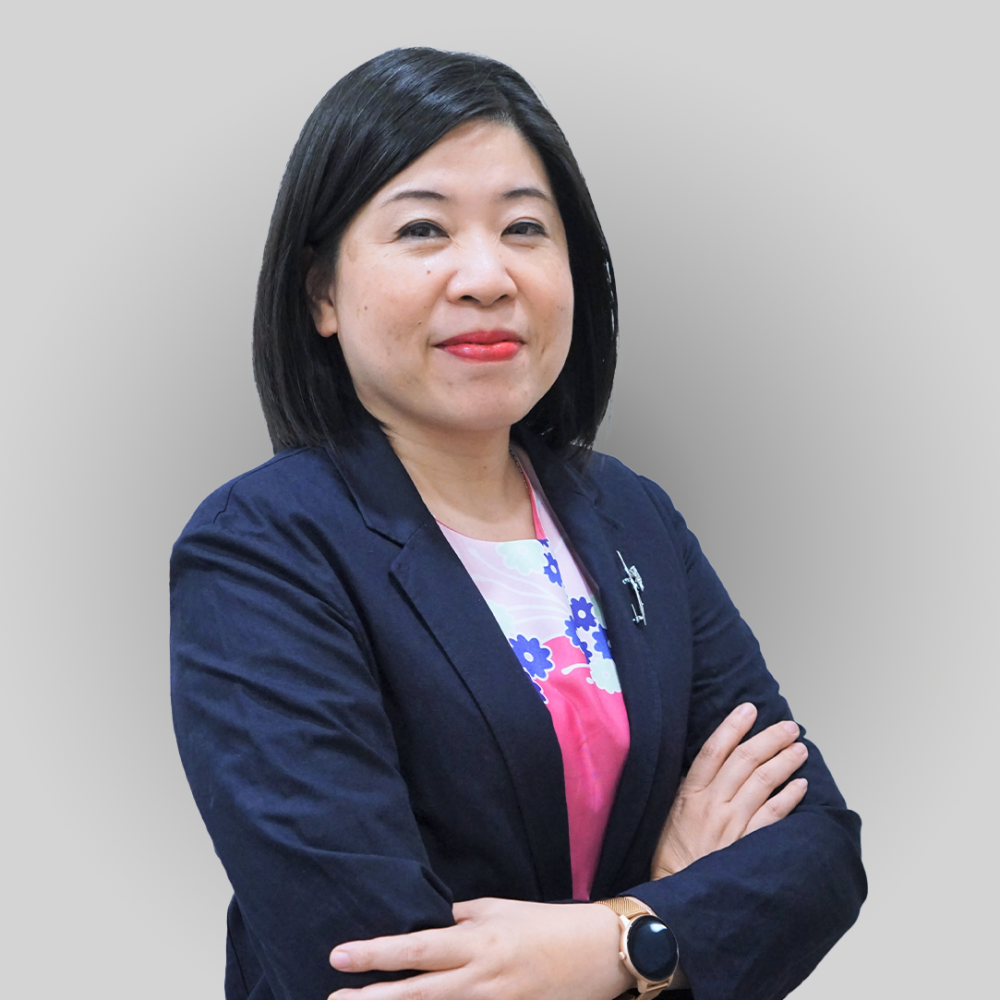 Message By Head Of Programme
Welcome to the Sunway International Schools (SIS) Cambridge Programme (IGCSE).
In my years being a teacher and also an administrator in a school, I had the privilege of teaching students using the Cambridge and International Baccalaureate framework. I have seen and experienced the beauty and strengths of different ways of teaching and learning, as students respond to the curricula, delivered within schools.
As the head of programme, I'm privileged to bring together a team of carefully selected educators who will bring to life our Sunway Cambridge programme. This programme is a culmination of best practices through 15 years of experience that educators at Sunway International Schools had across different curricula. The ultimate goal is to make learning simply fun, relevant and engaging. Here we critically evaluate experiences that make up the school day to ensure that our students spend their time in meaningful learning engagements and activities that essentially build their confidence and competencies to face the future confidently. As per our school motto in Latin, "Fortuna Eruditis Favet". Indeed, fortune favours the prepared mind. As a parent and educator, our hope is that our children will be prepared for the challenges in their future by giving them a solid foundation today.
While our programme is meant to challenge students to strive and stretch themselves, we are mindful that young people need time to reflect and pursue their individual interests. To help them achieve balance and own their learning journey, providing timely guidance is an integral part of our school's culture. It is said, it takes a village to raise a child. Here at Sunway, when your child becomes part of the Sunway Education Group, you and your family become part of our ecosystem. Together, we nurture minds and build character, empowering our future generations to embrace sustainability, and realise the hope of making the world a better place.
Sincerely,
Sarah Chan,
Head of Programme - Cambridge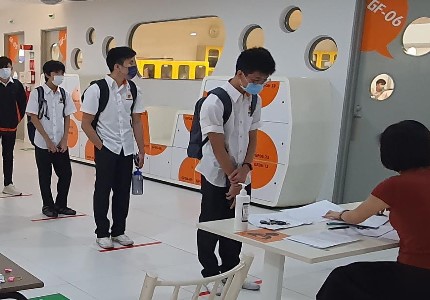 School Hours
Grades 7 – 9
Mon to Thurs: 8.00am to 3.10pm
Fri: 8.00am to 12.10pm
Grades 10 & 11
Mon to Thurs: 8.00am to 3.15pm
Fri: 8.00am to 12.15pm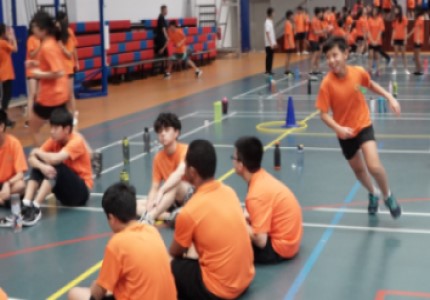 Extra-Curricular Activities
Mon to Thurs: 3:15 pm to 4:30 pm
Fri: After 12 pm