PRIMARY SCHOOL
(GRADES 1 TO 5)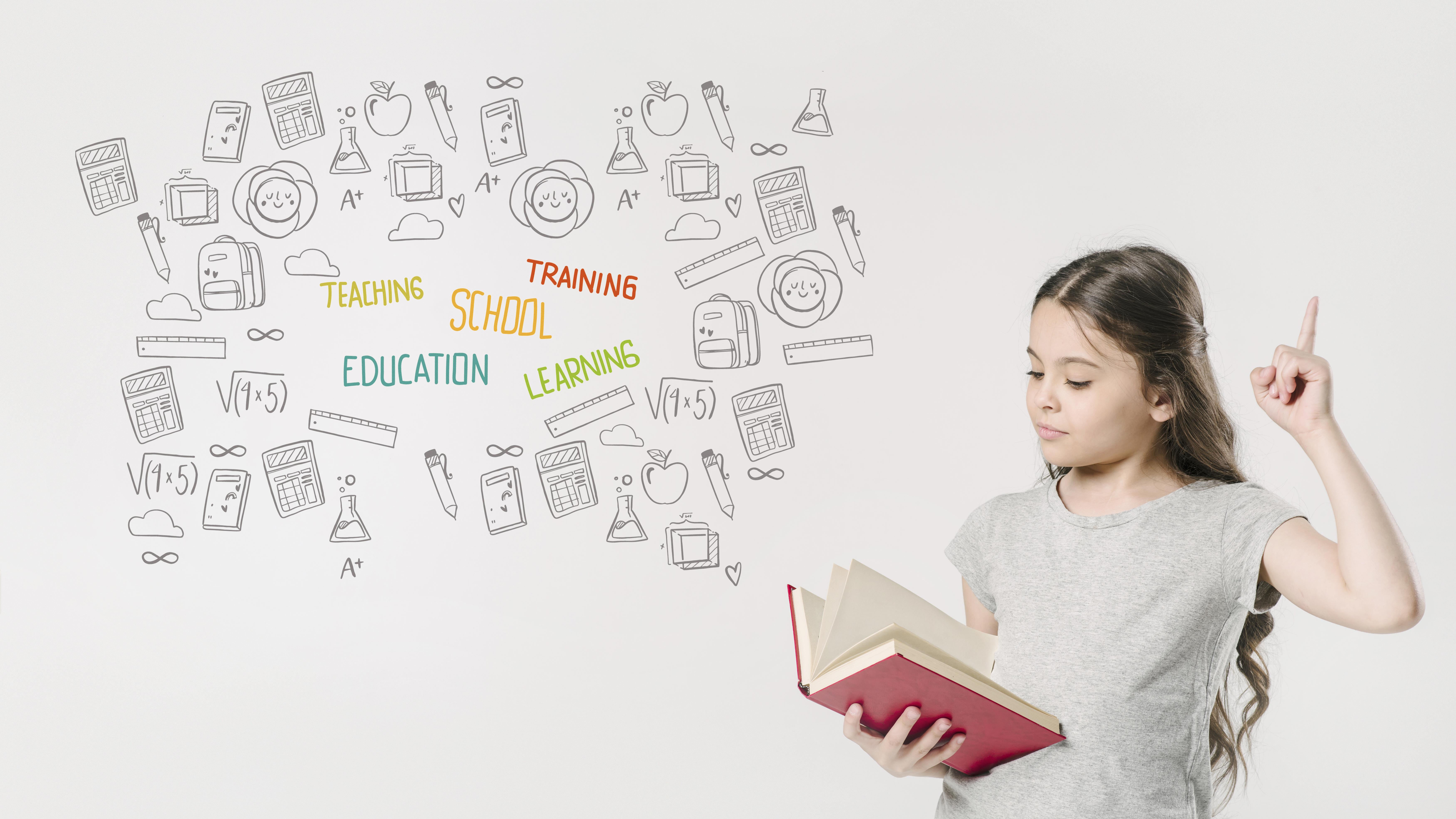 Strong literacy, numeracy and inquiry skills are critical foundations for academic achievement. SIS's Primary School Programme stresses these areas and gradually incorporates academic content from different disciplines in an age-appropriate manner. Primary School is when students develop higher thinking skills, make meaningful connections, and apply their learning and understanding to different situations. Our students are engaged in a meaningful curriculum and in differentiated student-centric ways. 
Students participate actively in hands-on and experiential learning. They develop a growth mindset (I can learn anything when I put effort into it) and healthy active lifestyles through daily physical activity.
Three Styles of Assessment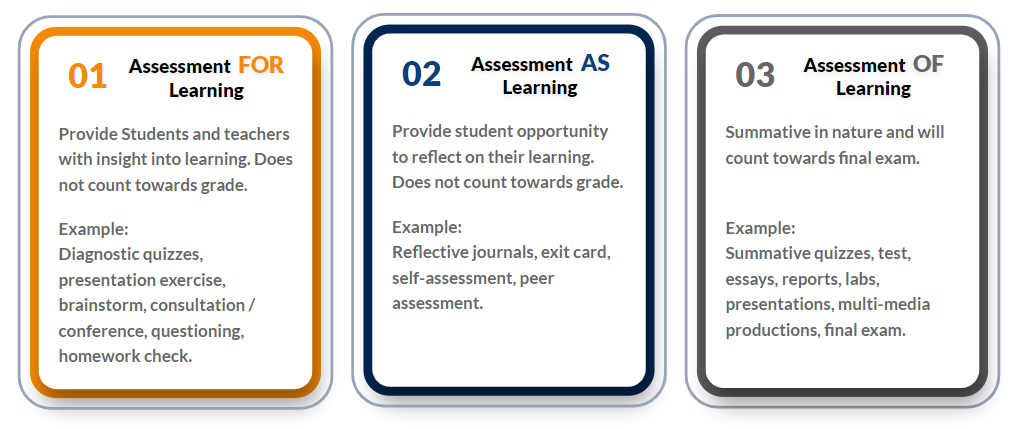 Teaching & Learning Strategies
Assessment data drives instruction
All curriculum units and daily lessons are planned to incorporate a variety of teaching strategies to address student varied learning styles.