HIGH SCHOOL ACADEMICS
The Ontario curriculum comprises required core and optional subjects. SIS High School students must complete the required core subjects, but can also pursue optional subjects according to their interests. In Grade 9, students have only one optional subject. The number of optional subjects increases as students progress through high school. This approach in Ontario's high school curriculum enables students to pursue their areas of interest and develop their decision-making skills.
SIS's Grades 9 and 10 programmes focus on building a strong academic foundation in different subject areas. Upon completing Grade 10 at SIS, students have the option of continuing with the Ontario Grades 11 and 12 or proceed directly into the International Baccalaureate Diploma Programme (IBDP) at SIS.
Ontario programmes
High School at SIS prepares students for university studies. Students select more specialised subjects where advanced concepts are covered in greater depth and breadth. High school subjects at this level develop students' skills for analysis, synthesis, communication, and research. Students receive guidance on selecting their subjects based on their interests, strengths, and preferred education and career pathways.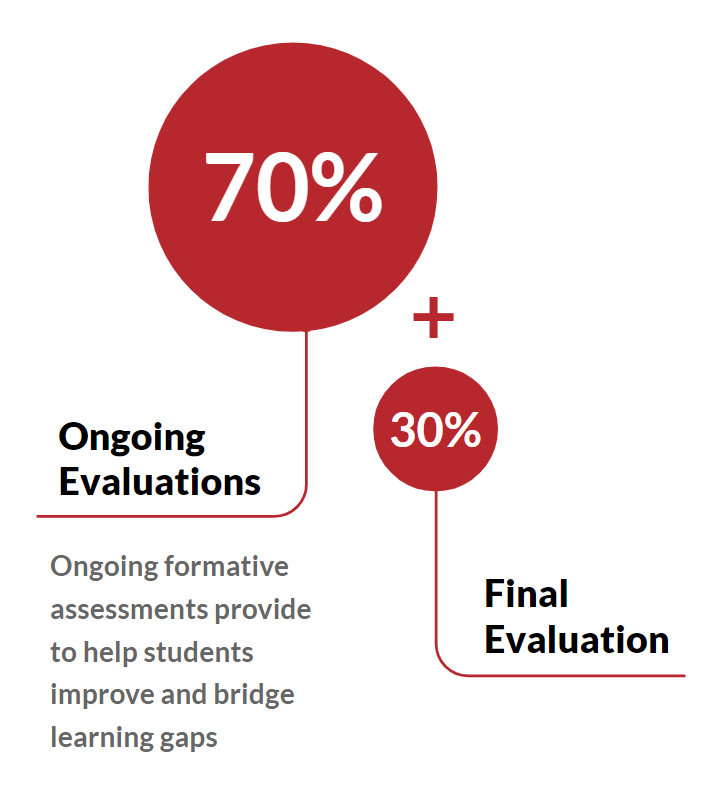 Assessments involve ongoing evaluations and continuous feedback to students on what learning outcomes they have achieved and what they have not. Instead of one major examination at the end of the year, ongoing formative assessments provide vital information and feedback to help students improve and bridge learning gaps. Generally, 70% of students' final grades are determined by work completed throughout the semester, and the remaining 30% is derived from final evaluation. 
SIS students complete their Grade 12 at Sunway College Kuala Lumpur where it is popularly known as the Canadian International Matriculation Programme (CIMP). Successful completion of the Ontario Grade 12 programme avails students the Ontario Secondary School Diploma (OSSD) which is an internationally recognised pre-university qualification. 
High School Development Focus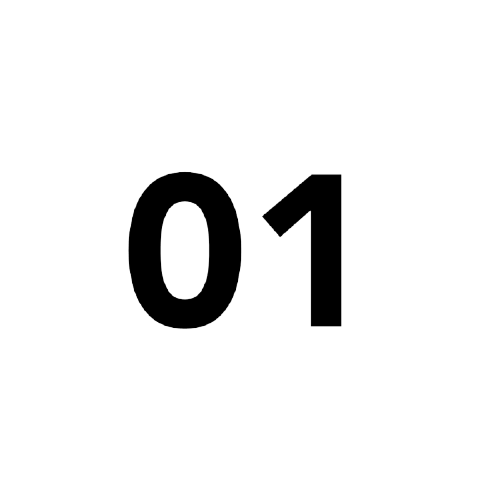 SIS's curriculum, which is delivered in a supportive learning environment, encourages students to push intellectual boundaries. Students' academic progress is tracked and recognised through our Honour Roll, Ontario Scholar, and other recognition programmes that promote academic progress and success.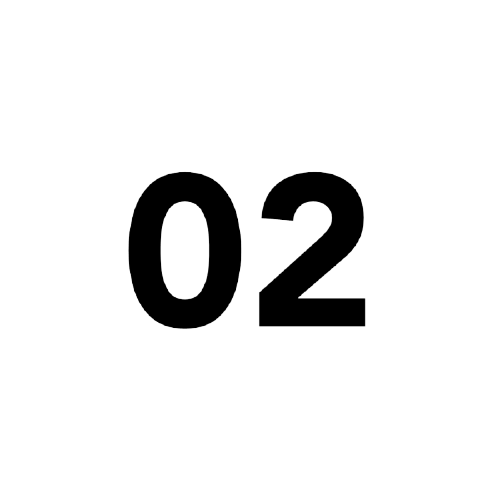 Students learn to analyse and evaluate information, think critically and creatively, and apply information for effective problem solving. In this process, students also learn independent study and research skills.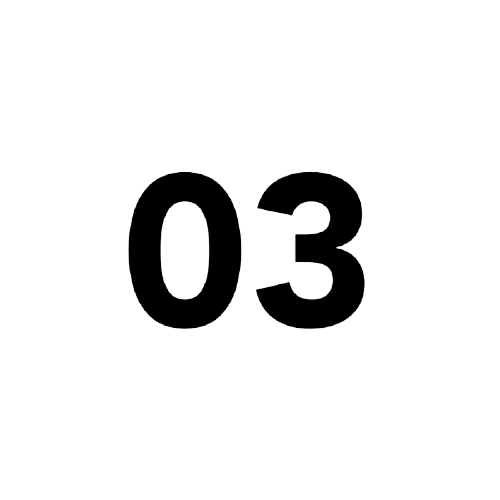 Teachers review students' learning and map each student's academic programme in ways that fit their strengths, interests, and needs. Described as SIS's personalised and integrated approach to learning, students have opportunities to explore different subject areas.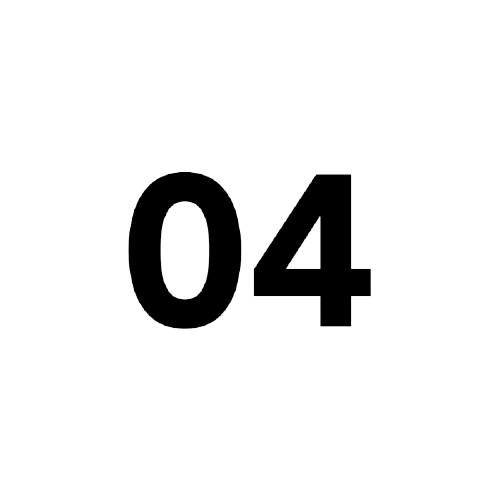 Both Ontario and IB curricula develop students in holistic ways. Students focus not only on academic subject matter but are also required to complete community activities and/or services and develop proficiency in more than one language.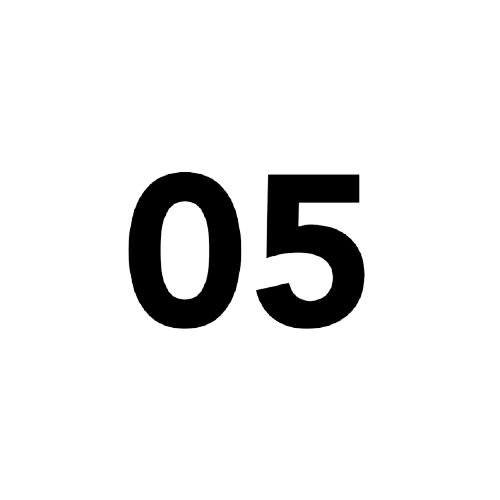 SIS's Guidance Centre plays an active and important role in advising students while they are studying at SIS, for example on course selections and developing study skills, as well as assisting students for post-secondary study after graduating from SIS. Students receive advice on how to explore university and professional study options and receive assistance in making university applications. SIS uses different resources such as education planning platforms to help secondary school students with their course selections and career planning.