MIDDLE SCHOOL ACADEMICS
The significance of the Ontario Middle School Programme is in how it develops students' learning from primary to high school. During this transitionary phase, students maintain the familiarity of a homeroom but will be introduced to the academic structure and demands ahead of them in high school. 
Students' learning is assessed in balanced ways using the four categories of KICA assessment (Knowledge & Understanding, Inquiry & Thinking, Communication, Application). Through the strategic use of different assessments, students are taught how to learn, not solely what to learn. SIS teachers use balanced approaches to help students learn content and skills and apply them beyond the school setting, thus preparing them for learning in secondary school and beyond.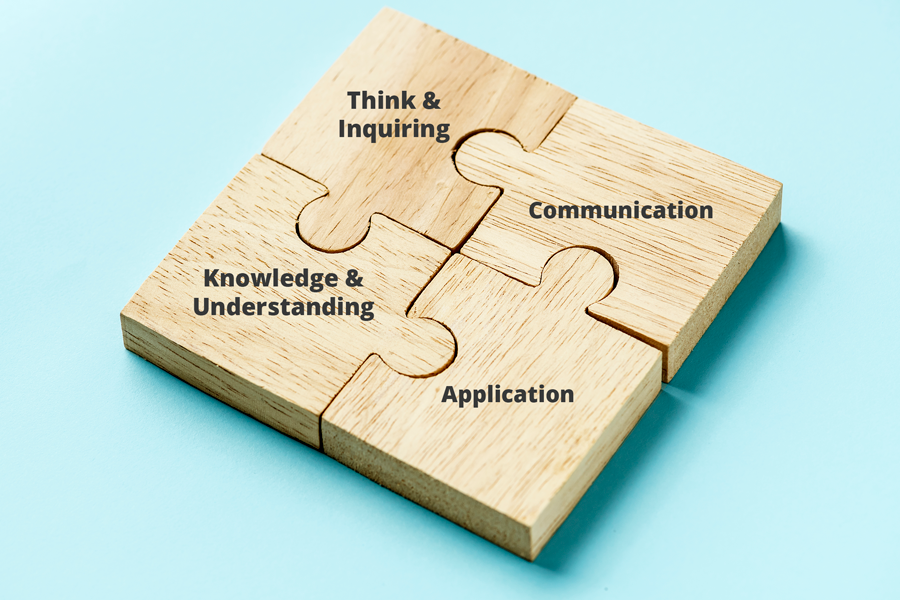 Middle School Development Focus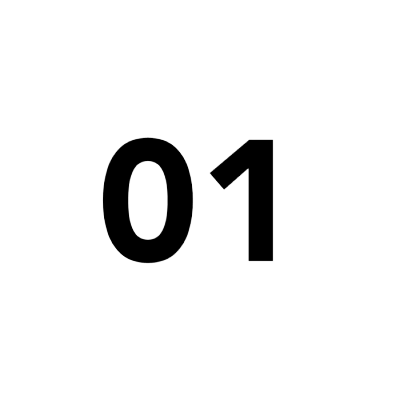 SIS teachers create powerful learning opportunities through an array of in-class and out-of-class activities. Students learn how to tackle real-world issues and are challenged to think creatively and critically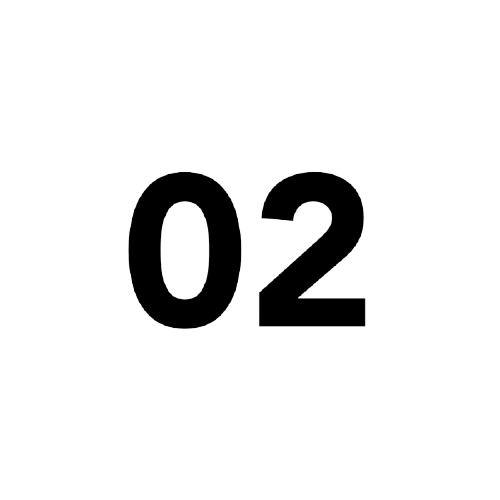 SIS teachers introduce projects and coursework for students to learn how to work in groups as well as independently. Students develop responsibility for their own learning and are guided on how to actively seek new opportunities for learning and support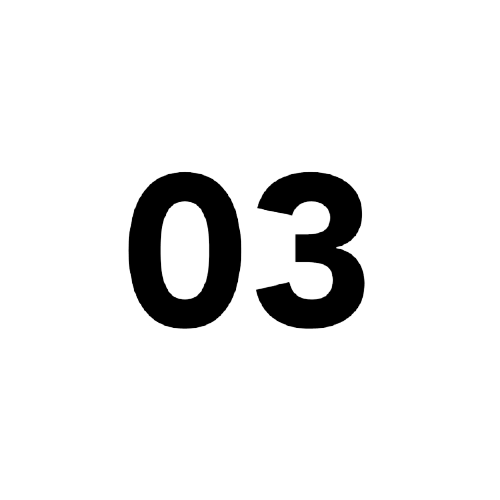 Assessments happen throughout the semester. This allows learning to be cumulative, current and consistent. Continuous assessments keep students up to date on their scholastic responsibilities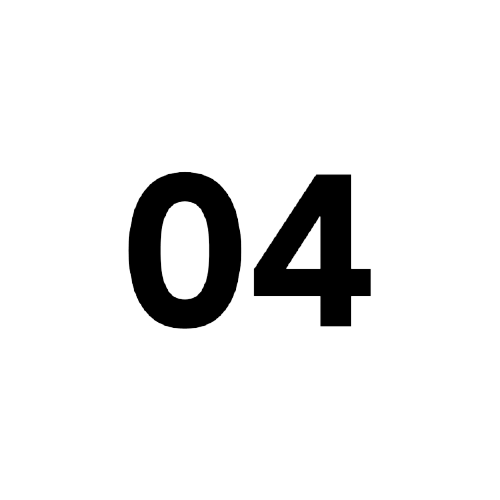 SIS provides extra assistance to students from other schools or different education system. Teachers introduce to them the required learning skills and work habits, including the importance of responsibility, organization, independent work, collaboration, initiative and self-regulation